The School of Erotic Mysteries is a conscious, juicy, heartfelt collaboration between some of the finest erotic and spiritual teachers from all over the world, currently overseen by Seani Love. We have combined our passions and interests to bring you all new possibilities to explore conscious and magical sexual processes via a series of workshops and events.
10% of all profits from our course 'Level Up: How to Become a Better Lover of Women' go to different Sex Worker Rights organisations.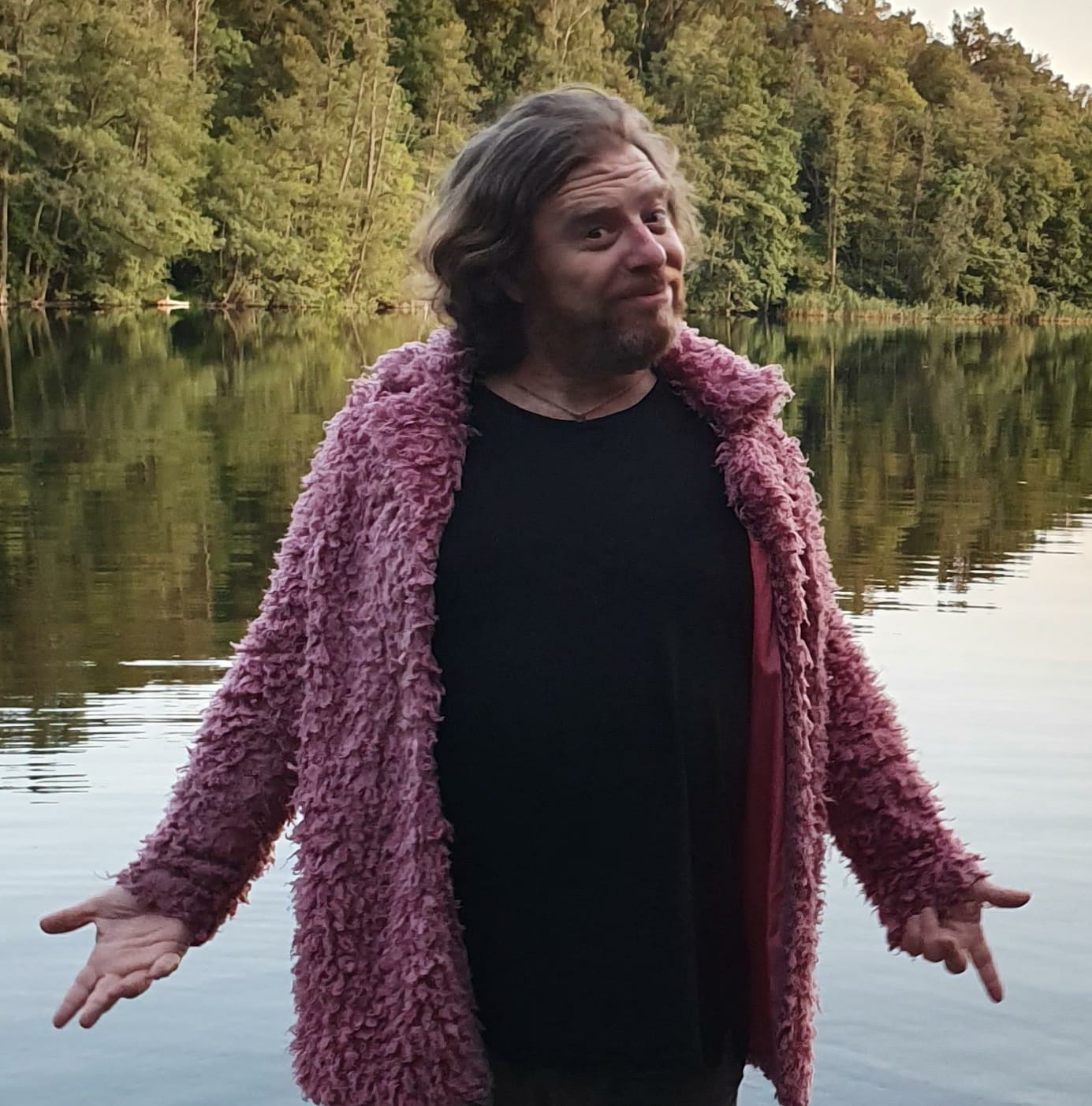 I am an Australian-born, UK-based sexuality professional offering private sessions for individuals and couples and you can often find me travelling around running workshops on my favourite topics: Conscious Kink, BDSM, Neotantra and other 'Sacred Sex' practices and different combinations of these things.
As well as my private work, I lead the team forming The School of Erotic Mysteries. We run online workshops and courses helping people across the world have better, deeper, more beautiful and safer sex.
Our work is all sex-positive, sex-worker-friendly, lgbtq+ accessible and we advocate a truly integrated awareness of consent, boundaries and communication in all of our work. As you look through these pages you'll meet the most incredible people and I'm deeply honoured to be working with so many people sharing their amazing skills in the fields of love, relationships and sexuality. 
Welcome to the School of Erotic Mysteries.