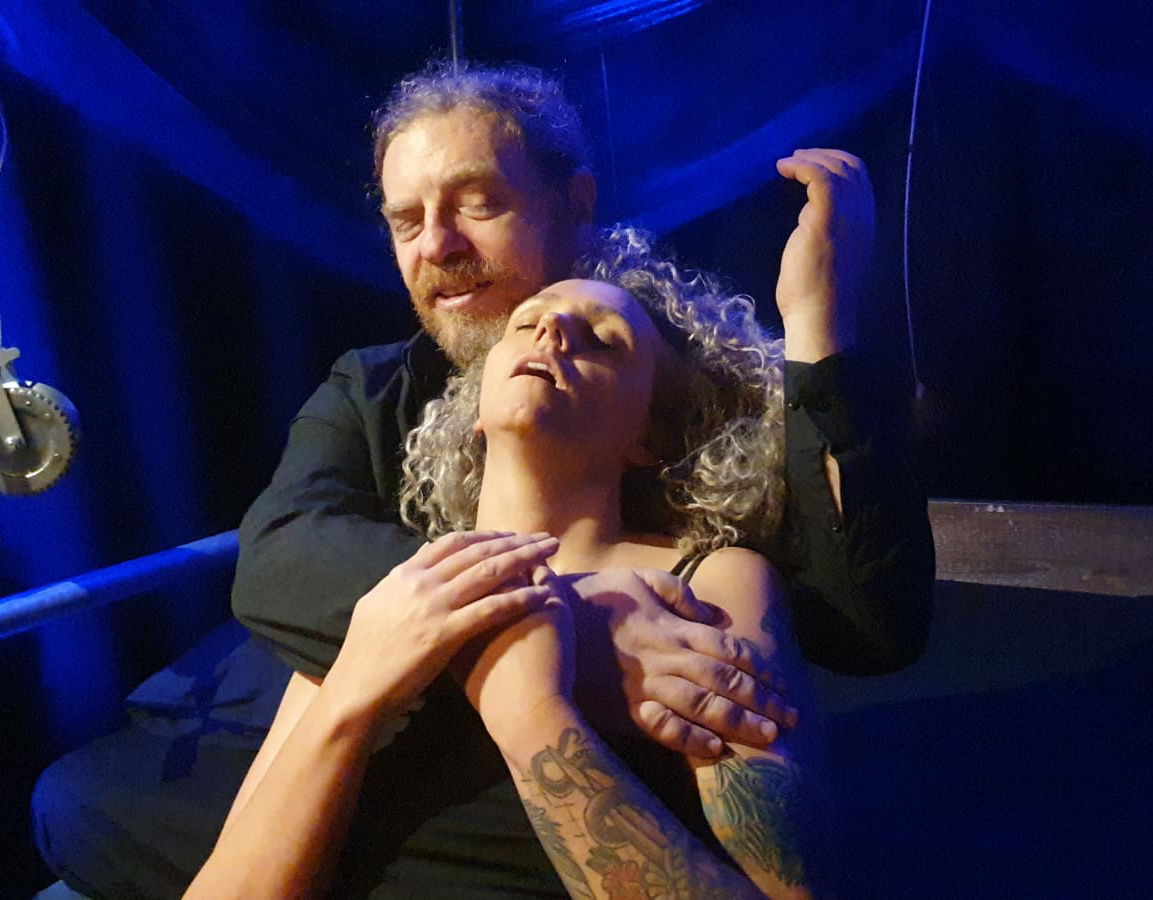 Getting Conscious with Kink
Are you curious about Conscious Kink and BDSM?
Are you ready to expand your understanding of erotic expression?
Would you love to deepen trust, connection, communication, and erotic creativity in your intimate relationships?
Then this breathtaking journey into the wonderfully erotic world of Conscious Kink is an amazing starting point!
Whether you are a curious beginner or an experienced player, award-winning sexuality professional Seani Love with his talented super star team, LaMariposa, Sanya Alaya, AJ England & Ria Hope, invite you to join them for this beautiful journey through the wonders of conscious kink.
Conscious Kink helps us expand our understanding of our bodies, our subconscious patterns, our sexualities and thus ourselves.
With a strong emphasis on boundaries and consent, Conscious Kink offers us a diverse set of tools that allow us to expand our sexuality, be more confident with our lovers and play partners, and become more empowered as self-aware erotic beings.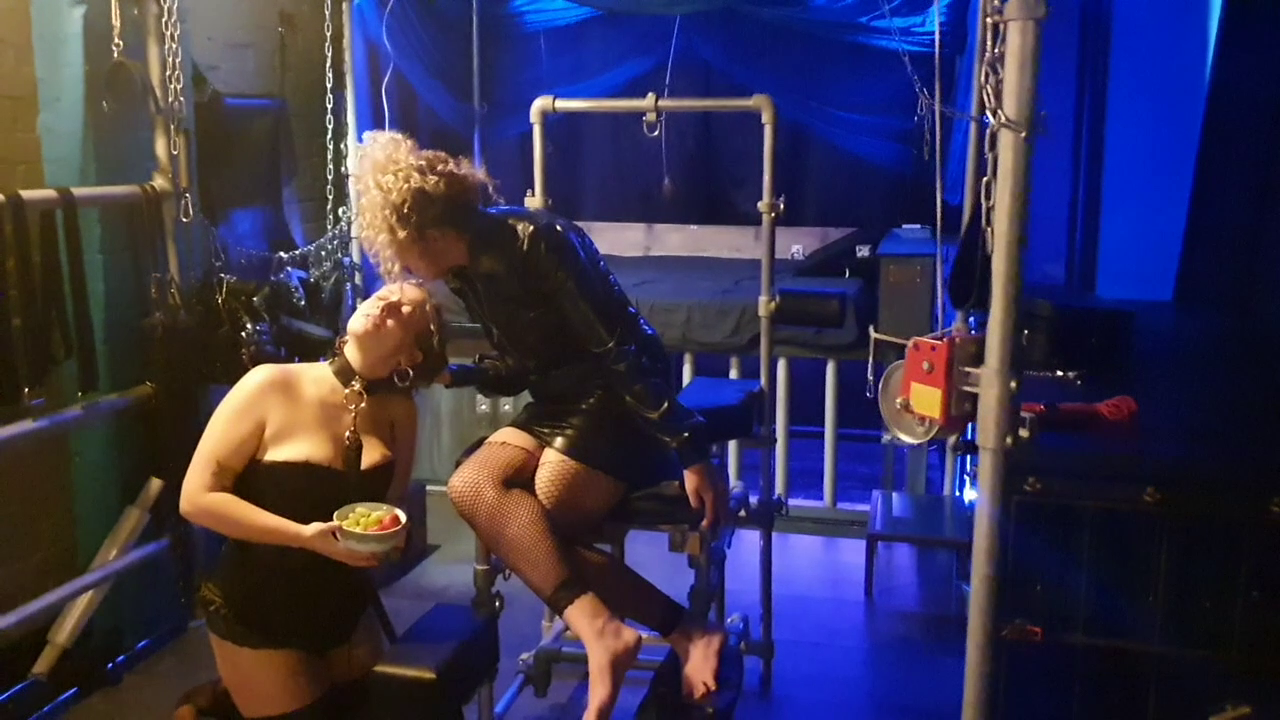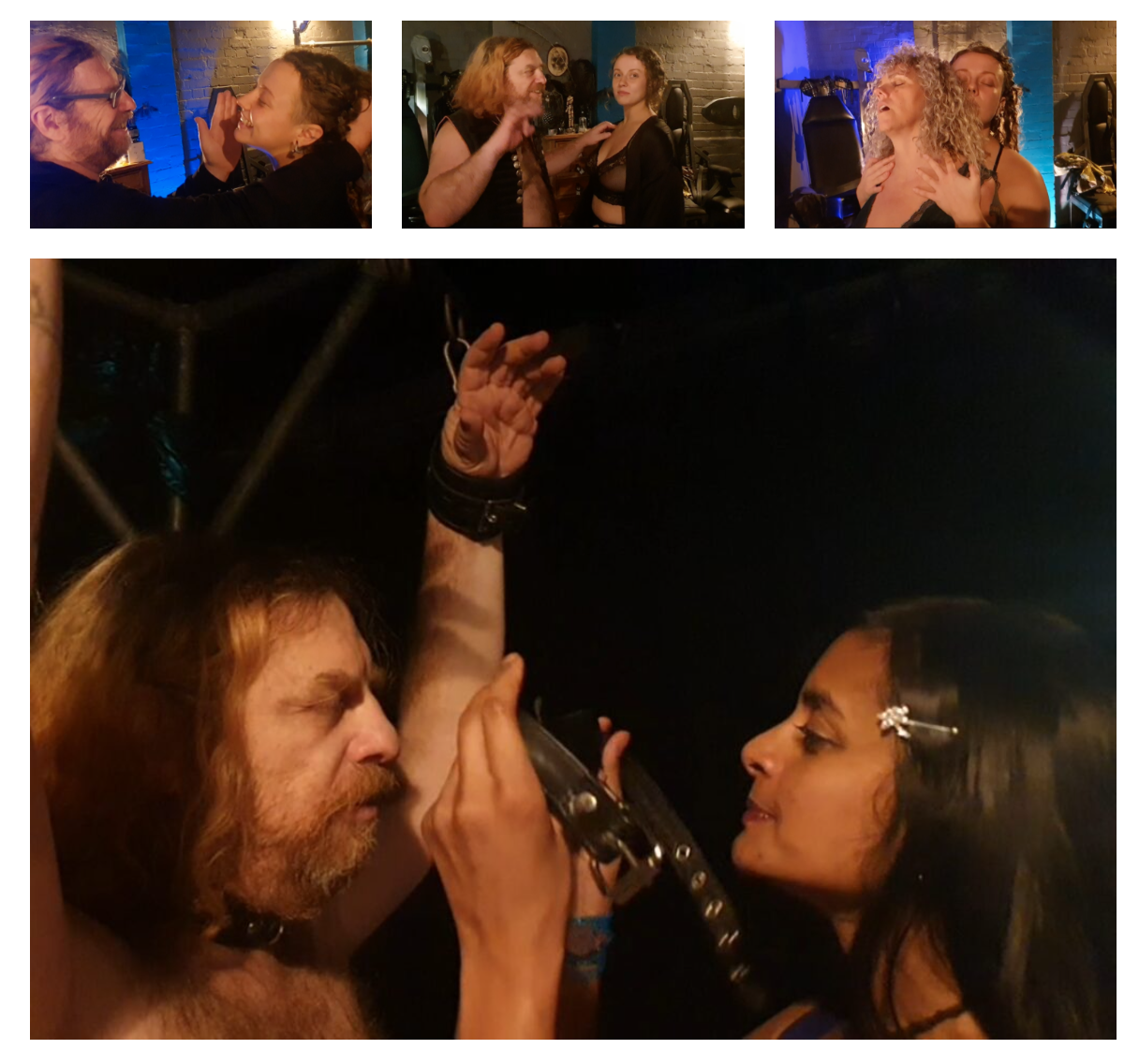 During this course you will learn about:
The use of ritual and intention to create safe spaces
Boundary setting, consent and safety techniques
Deepening connection through neotantric techniques and conscious touch
Giving and receiving pain and pleasure with intentional BDSM skills
Service, sovereignty and surrender
Eroticising the authentic dynamics of domination and submission (D/s)
Giving, receiving and holding power
Darker places such as consensual non-consent
Exploring how archetypes can be utilised for deepening your erotic journey
Your Class Timetable
Available in days

days after you enroll

First Section
14-day Refund Policy applies if this is not the right course for you.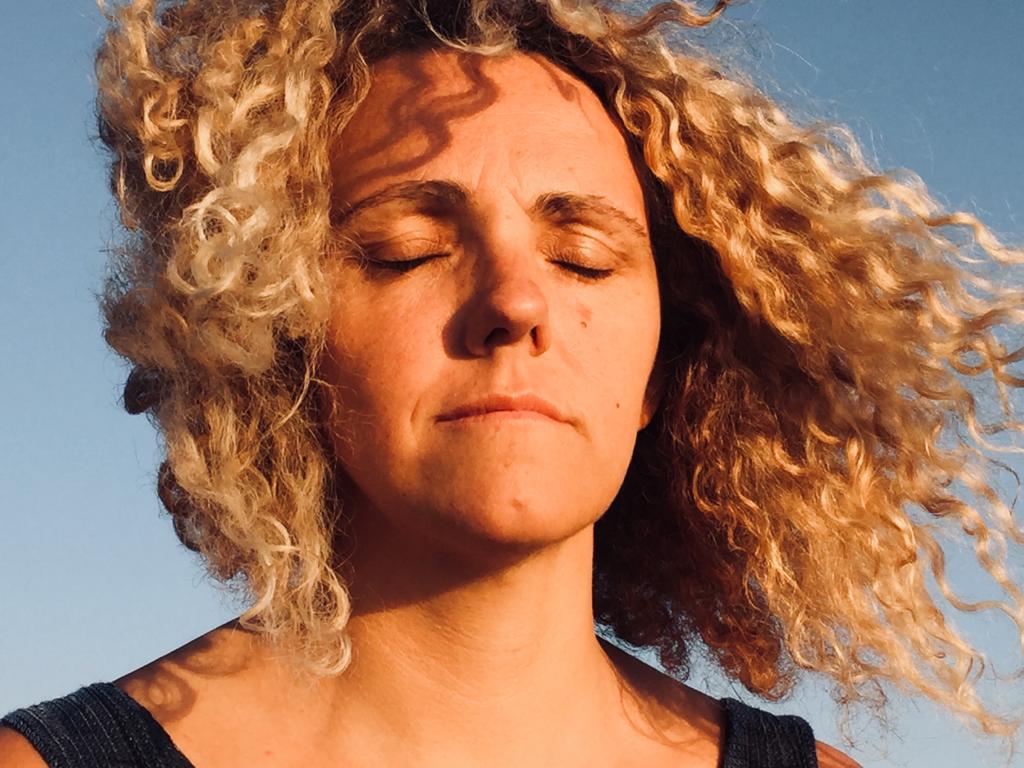 Aj is a playful psychosynthesis counsellor, group facilitator and shamanic practitioner with over 20 years of experience.
She is a creative rebel, finding her own way of doing things.
Her work is transformative leaving people feeling free from physical and emotional pain, able to be self expressed and feel comfy in their own skin.
She is passionate about the use of conscious kink as a tool for healing, She first discovered kink in the early 90s then again a few years ago where it seemed possible to incorporate ritual, consciousness and integration, all things that Aj values in her personal and professional life.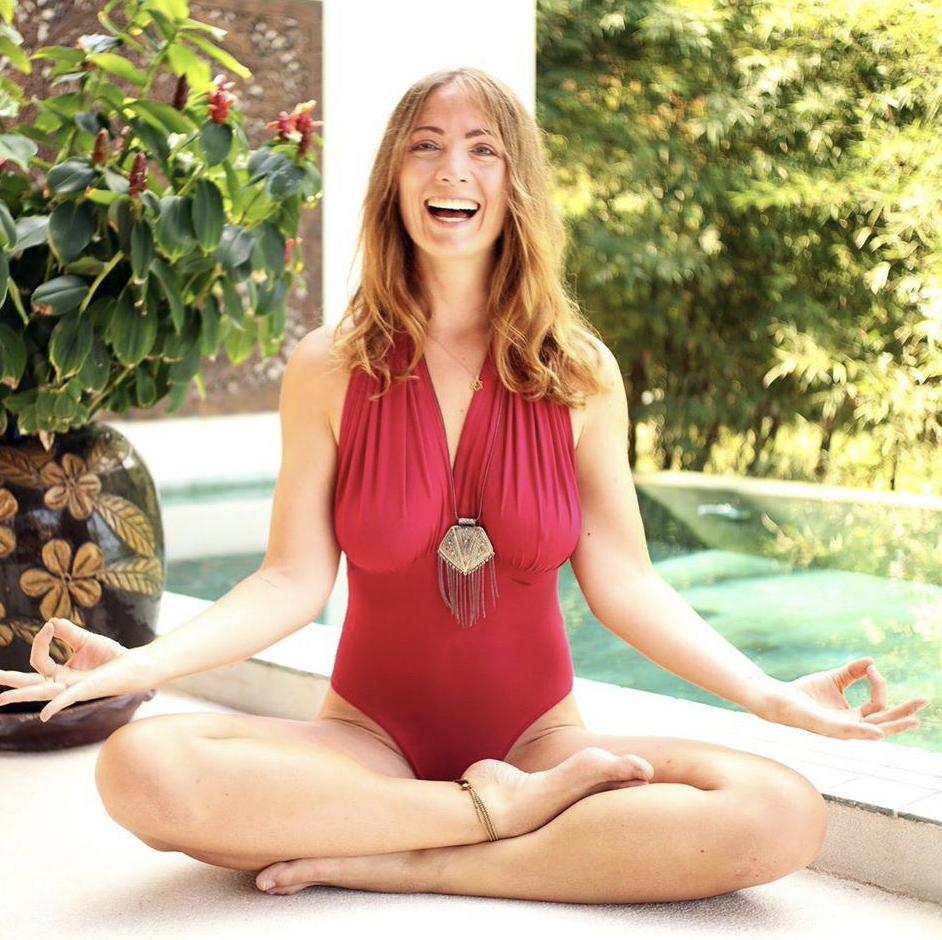 Sanya Alaya
Sanya Alaya is a Sexual Empowerment & Somatic Life Coach, certified Sexological Bodyworker, Facilitator, Kinky Tantrika, nomad and dance addict.
She has been learning from various teachers and growing into her purpose of facilitating trauma informed processes, using techniques and tools from Tantra, Tao, Shadow Work, Conscious Kink, Tantra Massage, Chi Nei Tsang, Dearmoring, Creative Consciousness CC® Coaching, Breathwork and Meditation.
Coming from a background of self healing through sacred sexuality and kink, her heart mission is to support men and women to overcome their traumas, fears and shame that hold them back from living a powerful, sensual and loving life. She has worked with hundreds of clients and is all about bringing people back into their bodies – back to pleasure and aliveness! In her 1:1 sessions, online coachings and workshops she empowers her clients to embody their sensuality and wild SELF EXPRESSION, look beyond patterns, love themselves, unravel conditioning and to be fully and unapologetically who they truly are.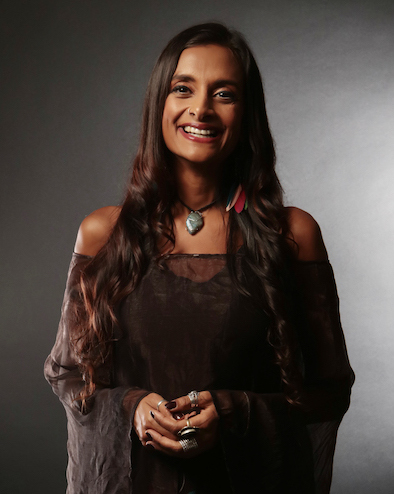 LaMariposa is a Psychotherapist, Tantric Practitioner & Somatrix. She is passionate about encouraging people to reach their full potential & fulfil their deepest needs. Her approach is holistic, integrative, trauma-informed & solution-focused, incorporating multiple modalities to harness the power of the imagination to unite your mind, body, heart & soul, to be in the present moment & to discover your truth. LaMariposa combines the knowledge & powerful experiences gained from diverse personal & professional development trainings, with teachings received from some of the most renowned Tantra teachers. She offers a safe & nurturing space with an intricate fusion exploring embodiment & presence through art, movement, mindfulness & touch.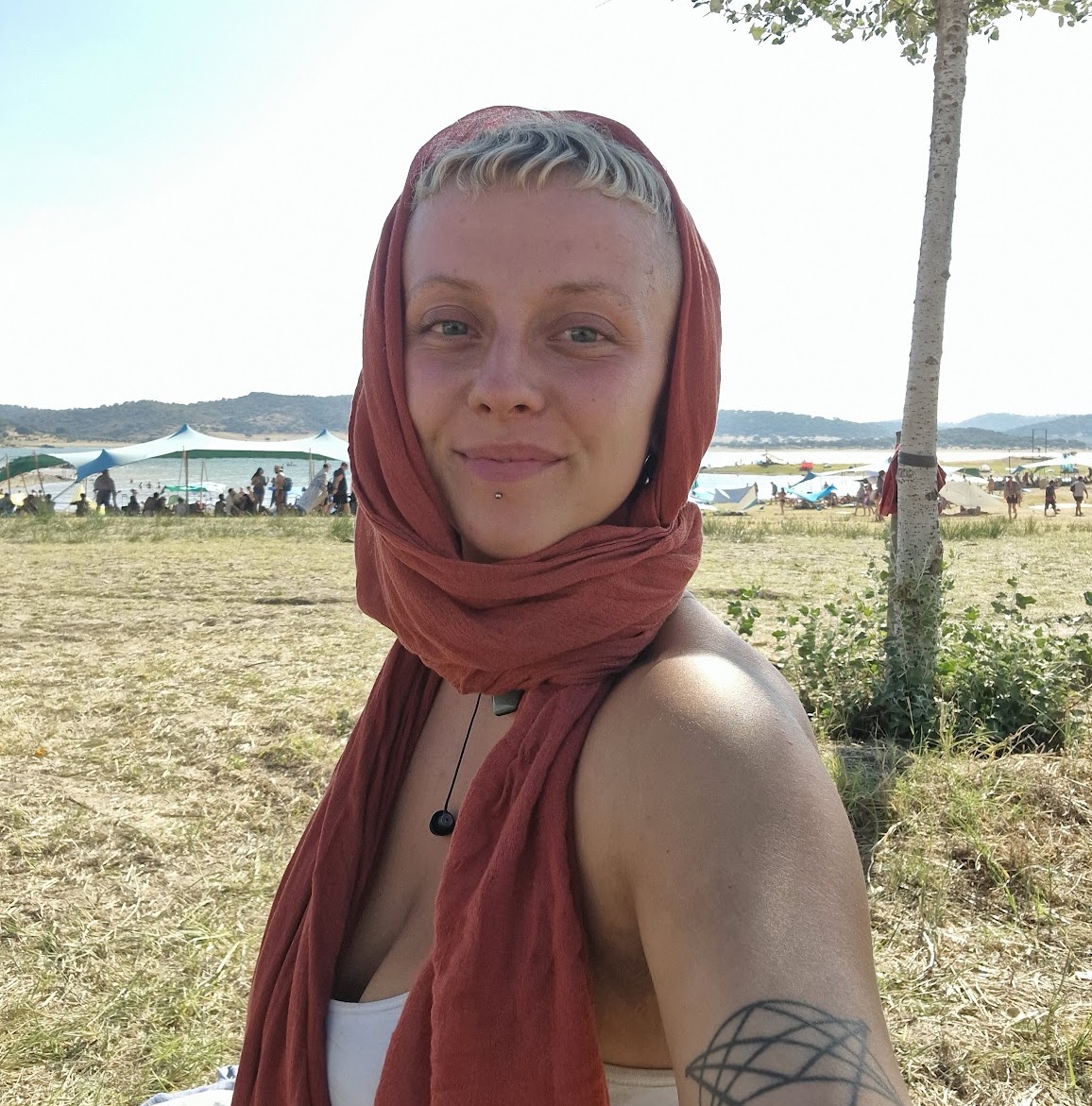 Ria Hope
Ria Hope is a sexuality educator, intimacy enthusiast and general cheeky monkey.
In 2018, Ria founded The Lahlita Project: a peer-led group designed to provide an accessible space for younger people to talk about sexuality. 
Since then she has been paving the way for accessible and down-to-earth information on sexuality and relating. Ria uses her initiative and listens to the needs of her peers to develop sustainable and exciting ways to promote discussion and exploration of healthy, informed sexuality. 
Ria hopes to use her work in this area as a tool for radical social change. She places activism and equality at the forefront of her work, believing that the crux of many issues faced in the modern world stem from a lack of education on sexuality, connection and relationships. 
Pre-lockdown, Ria was hosting workshops in the Manchester area and at UK-wide festivals. She now works remotely, offering group facilitation, workshops, 1-1 personal development sessions and a good dollop of joy.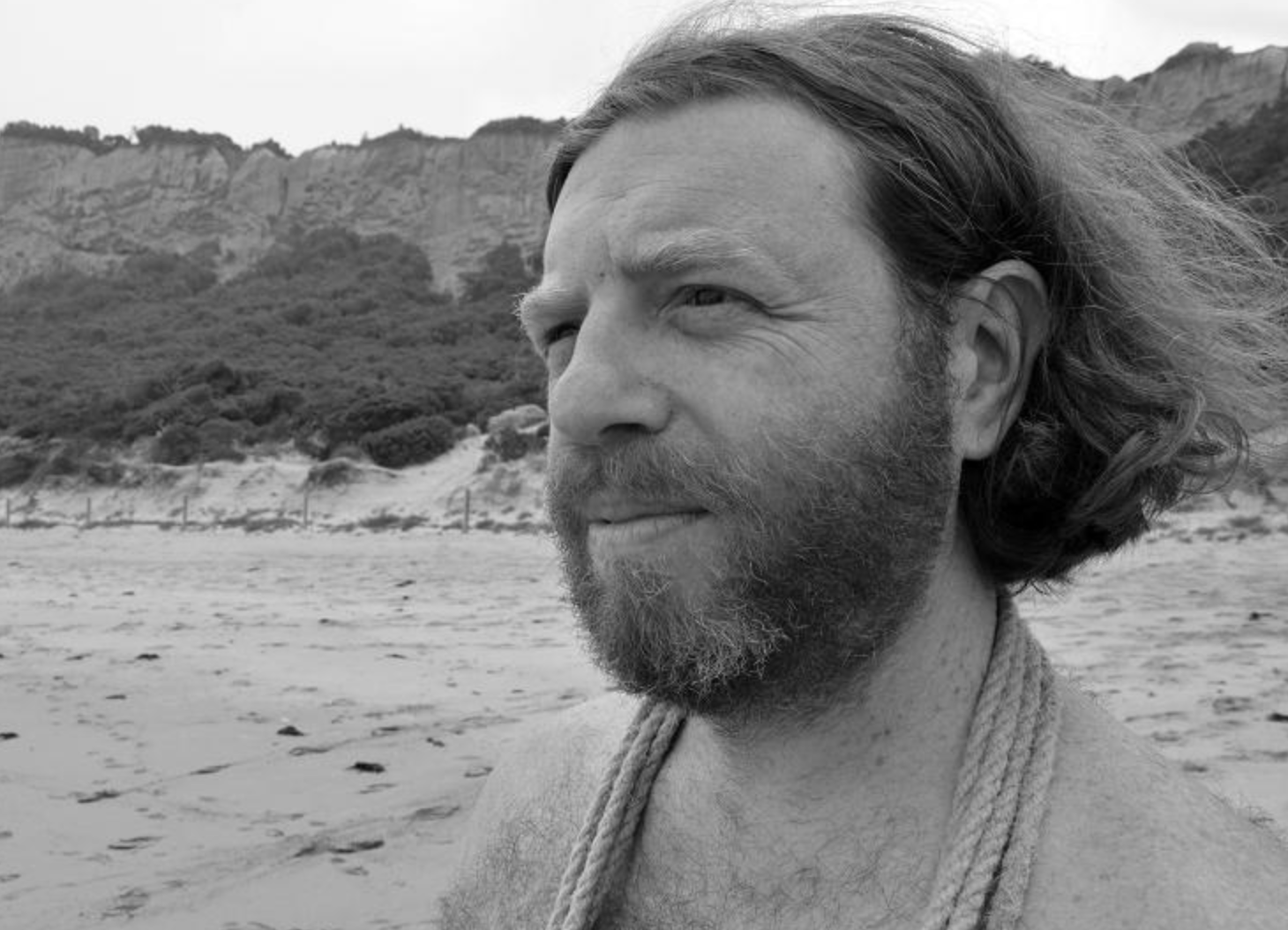 Seani Love (www.seanilove.com) is a professional Kinkster, Shadow Explorer and BDSM practitioner who has 25 years of experience in diverse erotic practices. In 2015 he was one of the winners of Sex Worker of the Year at the Sexual Freedom Awards in London. In 2018 he appeared in the film Touch Me Not which went on to win the top prize at the Berlinale Berlin Film Festival.
He is trained in trauma-informed practices and since 2006 has been working on combining ritual journeys with BDSM as a powerful pathway to healing and self-discovery. As an international workshop facilitator, Seani has supported many people on their journey to places of increased power, personal and sexual expression, wisdom and love. Seani runs the School of Erotic Mysteries in London which offers regular workshops, classes and private tuition on all things erotic.

What people say about this course...
"I have been really impressed by the grounded tone that all of the team has been using. It has been massively reassuring for me. As someone who is very new to kink and rather intimidated by it, to keep it so "down to earth", light and playful, with a focus on communication has made it very "approachable". Thank you so much!" - Isa


"I adore teaching others about kink, and am finding it wonderful to be on the receiving end of that, getting back to basics with a fresh light." - Kirstine
In our personal journeys with conscious kink, we've discovered it to be a beautiful set of tools for erotic expansion and communication. We've also found great healing, empowerment and the opportunities for deepening self-love. 
Conscious Kink is not a substitute for actual therapy when therapy is needed; but we have found many powerful and beautiful ways that these tools have helped us make sense of our own traumas, inner conflicts and insecurities. We've also found conscious kink to add more joy, understanding and solidarity in our connections with our lovers, partners and playmates.