Welcome to the School of Erotic Mysteries.


My name is Seani Love and I'm super proud to have been able to work with some extremely amazing practitioners to bring you the
Level Up
course which has already changed many lives.


'Level Up: How to Become a Better Lover of Women'
is your personal guide to understanding and improving your relationship with women. This is an essential handbook for those of us who want to demystify what makes healthy and exciting erotic and romantic connections. 


When embarking on this extensive 12-class course, prepare to have your relationships with women drastically improve, your self-confidence sky-rocket and your understanding of love, intimacy and sex to take a form you might never have believed was possible. 


We will be starting at the very beginning, exploring the basics of how to get better at communicating with women in both your relationships and your sexual encounters. We will provide insight into how to handle rejection gracefully, how to respect women wholly, how to understand your own body and things you'll need to know if you are going to experience the passionate love and wonderful sex that you want in your life.


For a moment I just want you to think… 


What would change in your life if you knew how women wanted to be touched? Loved? Flirted with?


And how much more likely would you be to go after the love you desired if you knew how to handle rejection?


How would things be different for you?


After many years of exploring conscious sexuality, neotantra and psychology, and after working with thousands of people from around the world, I kept seeing common problems arise in relationships and sexual encounters…


These issues mostly revolve around a deep-rooted desire that we have for intimate, deep connection. But often this falls shorts because of the lack of tools and resources we are given to develop this. 


In the modern world, we are not taught how to understand or master our erotic nature, how to relate consciously to the women in our lives or how to satisfy our lovers. Level Up is a course that takes you through the fundamentals of better and more juicy connections both in and out of the bedroom.
10% of all profits from this course go to different Sex Worker Rights organisations.
"Loving it all. The most powerful element is the sharing by the women practitioners. They are so open, thoughtful, generous and intimate in telling us what they personally like when being in relationship with men, what they don't like and what they feel men need to know and understand. Seani's wisdom, enthusiasm and modelling of his own addiction to communication are also hugely enlightening." --- Soames, Level Up participant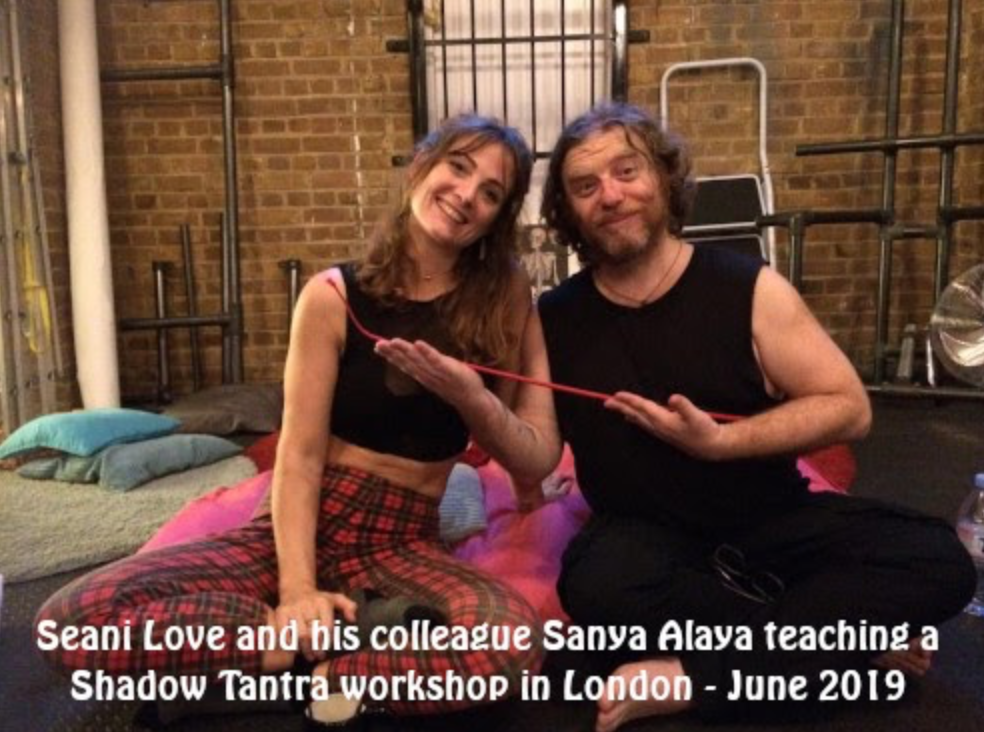 If you're ready to:
Deepen your skills around how you can be better at helping women feel more emotionally and sexually fulfilled

Learn how to be a powerful, safe and beautiful lover for women

Be more present for women so your existing relationships with women are stronger, more intimate, more loving  

Create deeper connections with the women you love

Then
Level Up - How to become an amazing lover of women
is for you.


What do you get when you sign up?
An online course for you to access and go through at your own pace
12 hours of video classes
Homework exercises
Email support throughout the duration of the course
Access to a private Facebook group
Access to the wisdom of a superb team of sexuality practitioners
A chance to level up your love life
Guides to practical exercises
Dozens of wonderful skills in the realm of relationships, communication and sexuality
Scroll down to see full course curriculum.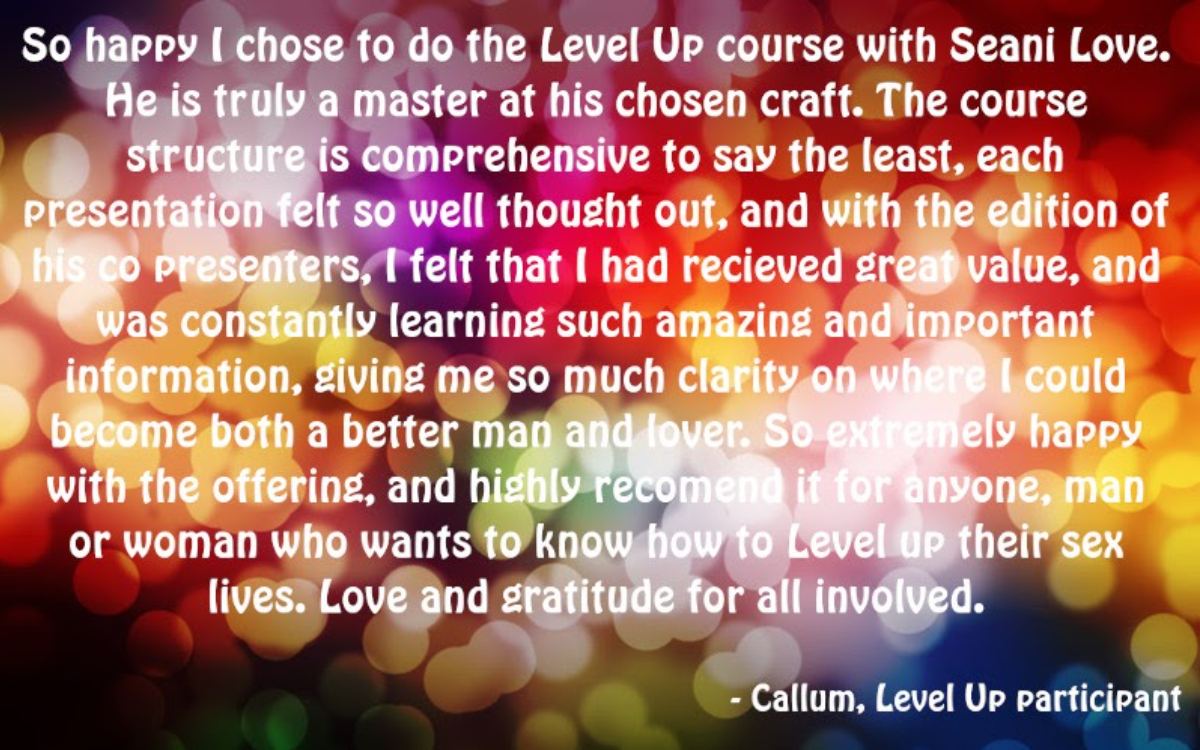 More you say?!
When signing onto Level Up you also get...
10% off a future School of Erotic Mysterious course or workshop
Access to an exclusive Facebook group containing discussion and resources
PDF copy of Seani Love's book 'Conscious Kink Saves the World'
A Note on Inclusivity...
We designed this course with straight cisgender men in mind because it's mostly cisgender men who need better awareness of consent and boundaries, who need better skills around their own erotic embodiment, who need to be better feminist allies, better allies to LGBTQ+ people, better understanding of anatomy and who need to learn how to handle rejection much more gracefully. 
There aren't many courses attempting to help cis men make sense of contemporary sexuality and this course felt really needed.
We understand that the language used in here might feel exclusionary in places and as we are often exploring topics from within the gender binary, we recognise that this may not be accommodating to all human beings.
Much love to all of our trans and queer friends, colleagues and lovers 🙌❣️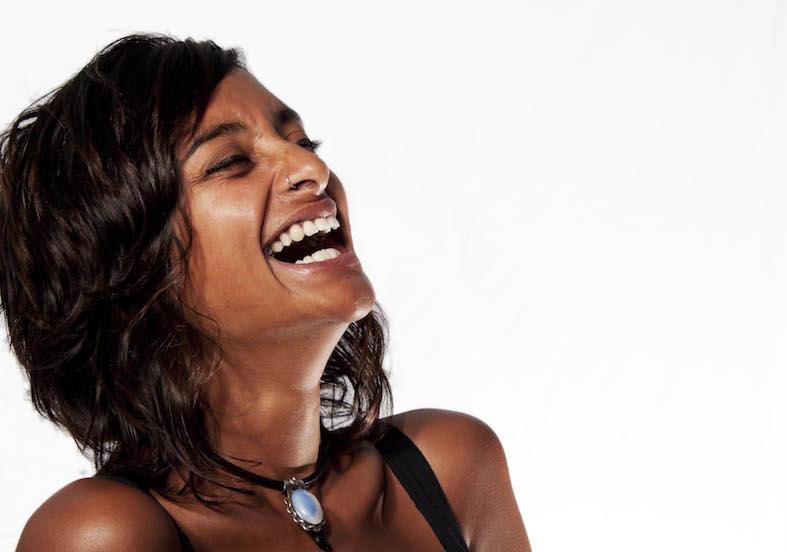 Sonalle LaMariposa
Sonalle is a Psychotherapist, Coach, Tantric Practitioner & Sensual Dominatrix. My mission is to help modern people grow & transform into the beings they want to be. I offer bespoke sessions for personal fulfilment & transformation including Sensual Domination and Intimacy, Authenticity & Connection in Ritual. I am passionate about encouraging people to reach their full potential & fulfil their deepest needs. My sessions & workshops are an invitation to unite your mind, body, heart & soul, to be in the present moment & discover your truth. I invite you to expand connection with your Self to witness radical change in your connection with others.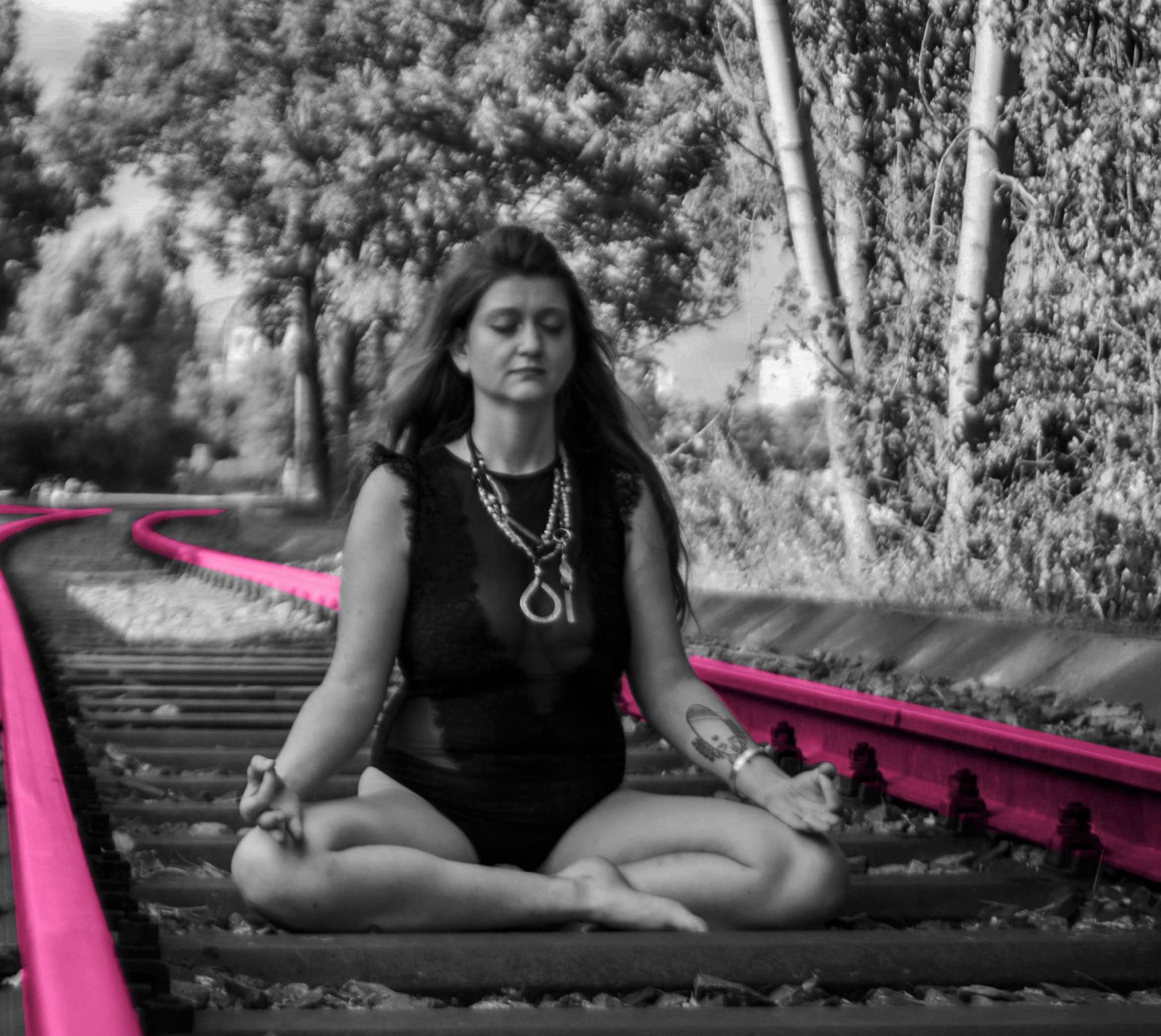 Ariane Lalakea
Ariane Lalakea is a Conscious Kink practitioner, Coach, Yogini, Tantrika, facilitator and entrepreneur. She strives to find ways to increase our well-being through a deeper connection to body, mind and soul. Through her background in Eastern traditions of well being and a Master study in positive psychology and coaching together with her 5 years experience she provides a wide and unique variety of tools. She is co-founder of BliXX, a conscious kink laboratory and founder of BEoneers, a holistic health approach for modern minds.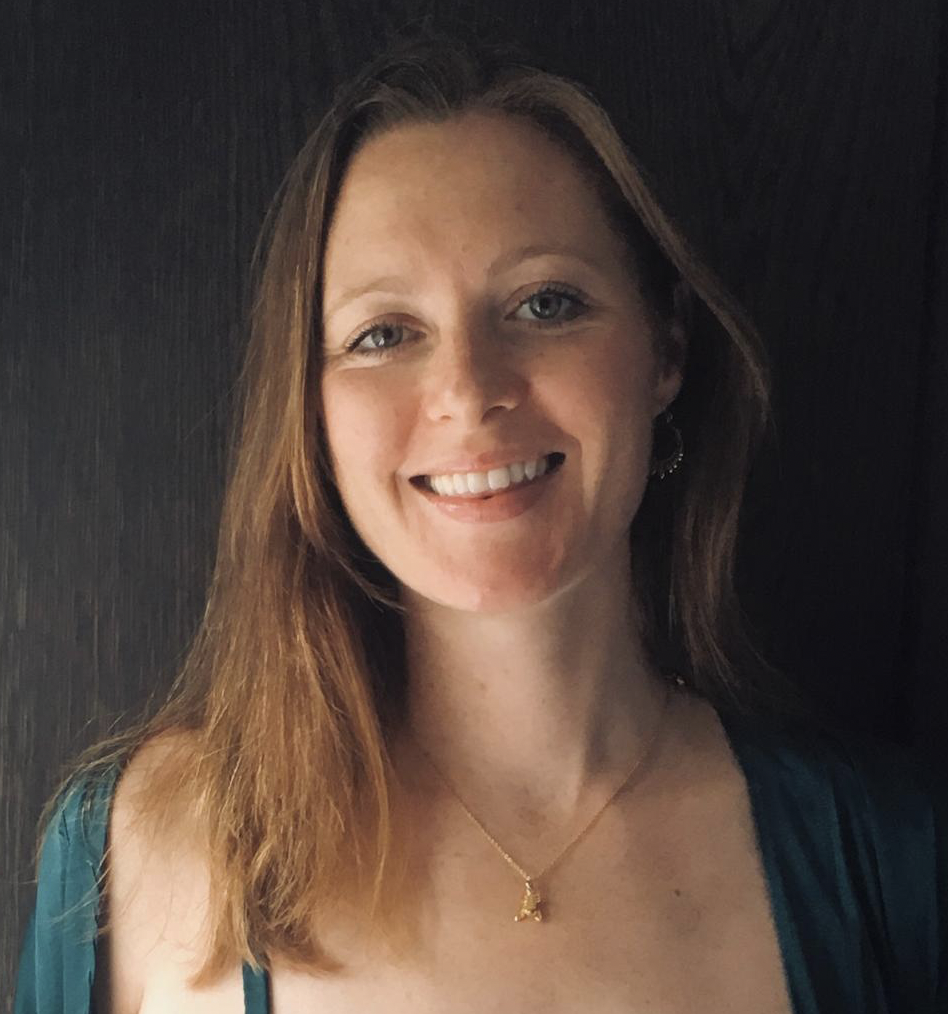 Emerald May
Emerald offers a gauntlet of experiences ranging from extreme pleasure to deep healing. Using techniques from a plethora of sex-positive modalities including Neo-Tantra, Conscious Kink, Sacred Sexuality, the Wheel of Consent and Sexological Bodywork. Alongside her background in Psychology, mindfulness and clear communication skills, she offers professional, embodied and intuitive sessions to people of all genders. Her soul mission is to support people to notice, value and voice their desires and boundaries and to empower people to express and embody them clearly and cleanly.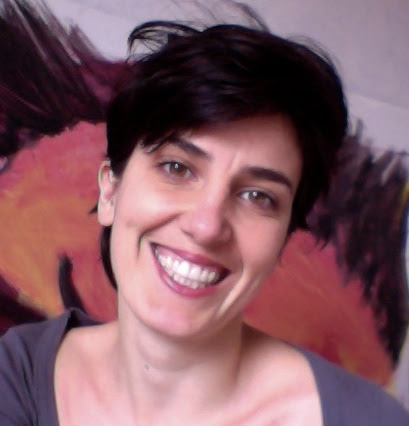 Ema
Ema aka Emmanuelle Duchesne is a certified Orgasmic Meditation coach trained by One Taste in 2013. She's the author of 50 exercises de Slow Love et Sex Meditation, published by Eyrolles. Ema is the founder of the Slow Sex Love Life movement and has trained a few Slow Sex Love Life coaches. Ema is based in the South of France.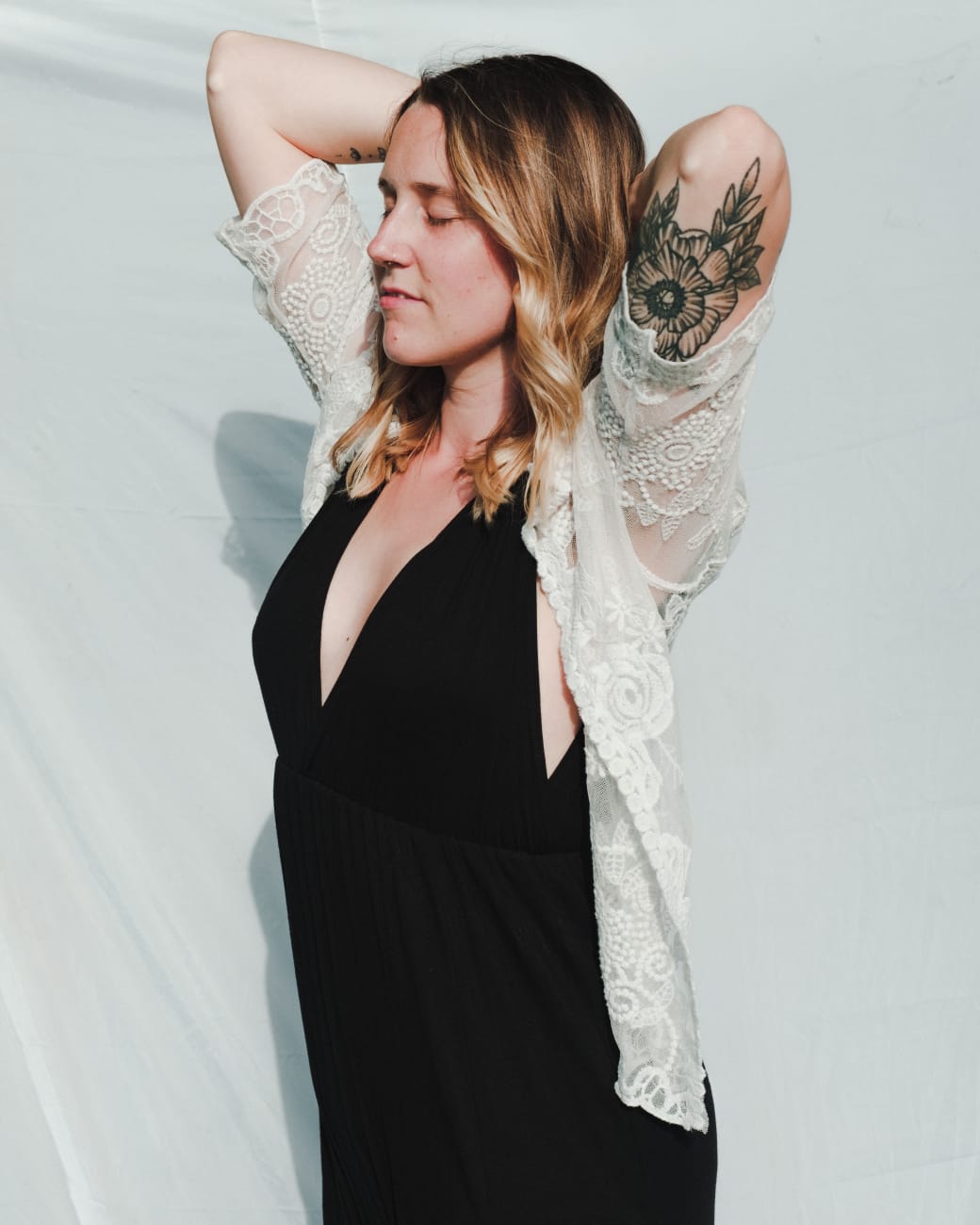 Keli Mara
Kell Mara is an intimacy coach and educator. Kell creates intimate coaching containers to facilitate her clients forging new blueprints for true connection. She acts as a powerful mirror, reflecting the parts that most need love and attention and she brings presence, holding and witnessing so that powerful transformations can take place


When working with intimacy, our core wounding or trauma can arise on the path to wholeness. Kell is trauma-informed to support her clients in this sacred work towards integration and empowerment.
Giorgi Pecora
Giorgia is an Evolutionary astrologer, Astro-Shamanic practitioner and sex positive esoteric activist. She has been trained in Core Shamanism, inner alchemy practices, and Astro-Shamanism. As well as astrological practice, she is an experienced teacher and space holder, having worked in a variety of educational settings since 2005. She is currently exploring the world of Sacred Sexuality with Seani Love.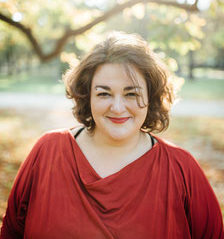 Sara Ablinger
Sara Ablinger is a Vienna based bodyworker and workshop facilitator specialised in bodypositivity, radical self-care & self-love,consent culture, intimacy and conscious sexuality. Bringing Big Body Love also to Germany and the UK, she creates spaces of empowerment, authenticity, connection, pleasure and healing, focussing on the empowerment and participation of marginalised bodies such as queer, fat, disabled bodies.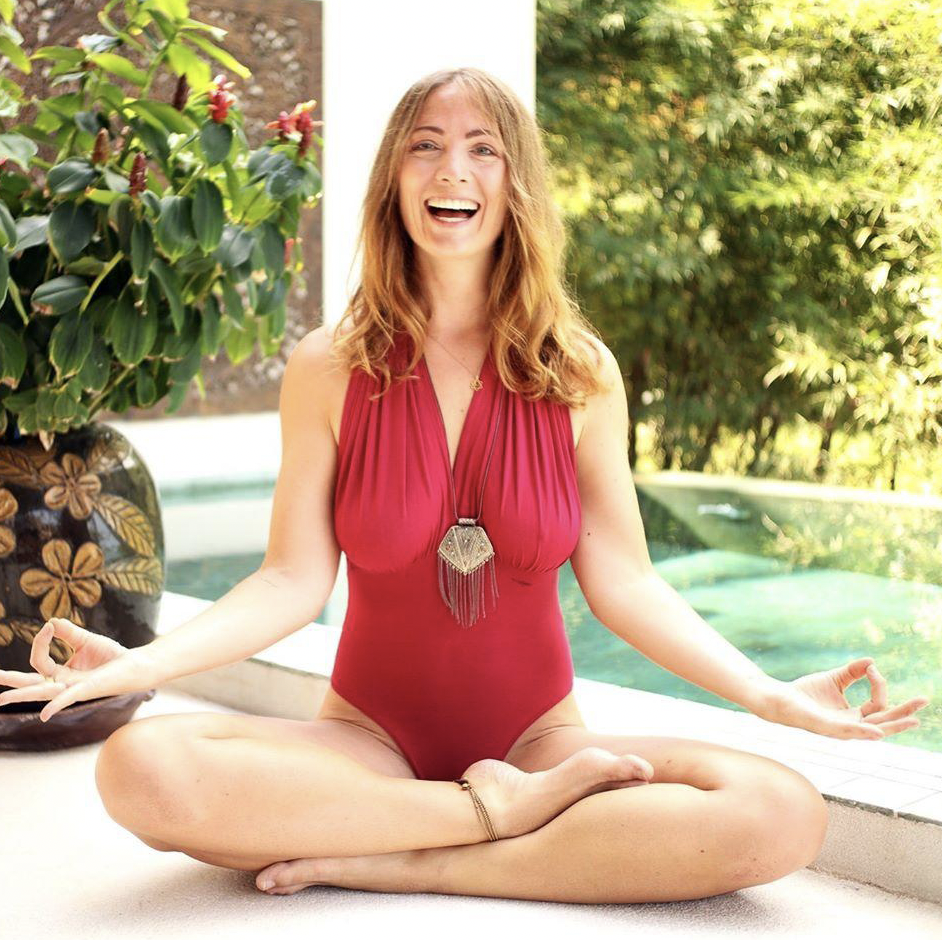 Sanya Alaya
Sanya Alaya is a Sexual Empowerment & Somatic Life Coach, Tantric Bodyworker, certified Sexological Bodyworker, Pleasure Activist, gypsy and dance addict. For the last three and a half years she has been travelling the world, learning from various teachers and growing into her purpose. She is trauma informed and uses techniques and tools from Tantra, Tao, Shadow Work, Conscious Kink, Tantra Massage, Chi Nei Tsang, Dearmouring, Creative Consciousness CC® Coaching, Yoga, Breathwork and Meditation. Coming from a background of self healing through sacred sexuality and kink, my heart mission is to support men and women to overcome their traumas, fears and shame that hold them back from living a powerful and loving life. I have worked with hundreds of clients and am all about bringing people back into their bodies – back to pleasure! In my 1:1 sessions, online coachings and workshops all over the world I empower my clients to love themselves, unravel conditioning, embody their sensuality and wild self expression for a successful life!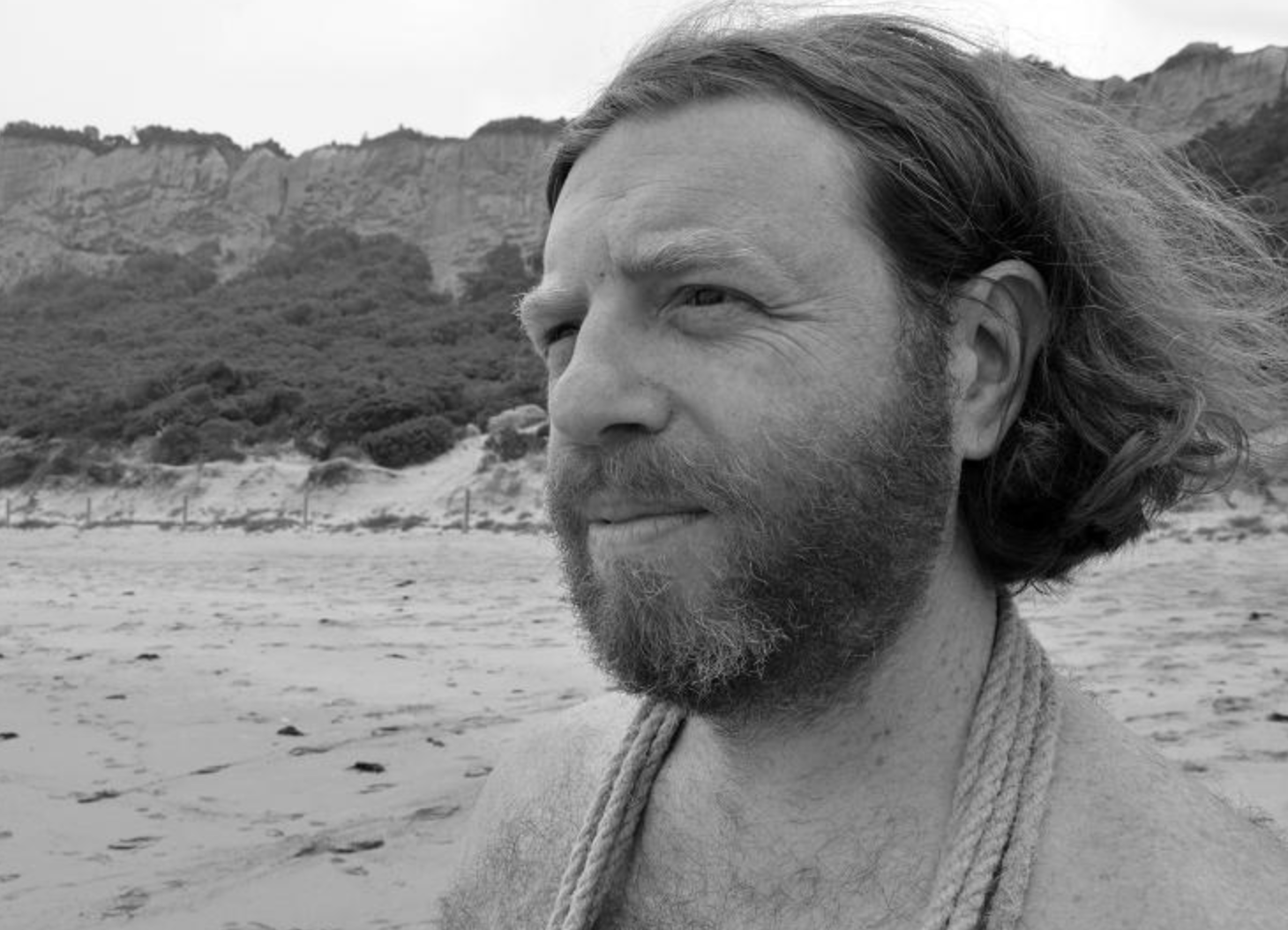 Seani Love
Seani Love is a professional kinkster, shadow explorer and straight male sex worker. He's been working as both a sex worker and a sexuality educator since 2010. In 2015, Seani won the award of Sex Worker of the Year at the Sexual Freedom Awards in London. He's trained in Counselling and since 2006 has been working on combining ritual journeys with BDSM as a powerful pathway to healing and self-discovery. As an international workshop facilitator, Seani has supported many people on their journey to places of increased power, personal and sexual expression, wisdom and love.