An Online Course For Men
Guided By Women


Level up your bedroom skills and master your intimate relationships with women.
Orgasms, sexual foreplay, female psychology, anatomy and more.
Through interviews, demonstrations and guided practices Seani Love together with a group of award winning women practitioners in the field of sexuality and relationships, share their wisdom from personal experience and years of working with women supporting them to discover and reclaim their sexuality. They share their deep understanding of what is needed to make a woman feel safe so she can open up to her full sexuality.
"Love the openness of the female specialists that's a big help ..these very attractive, intelligent women are speaking clearly about what is ok and what is not ok from a man in love making and more than that what they love / what turns them on. Learning about connection with your lover, constant communication and slowing things down a lot is also particularly valuable for me." - Level Up Participant
The power of this course is that it is facilitated by women. Women open up to you. They share their experiences, wants and desires. Along with their fears, insecurities and past traumas. They share their bodies, demonstrating exactly where and how they like to be touched. From this course you will gain deep insight of the inner world of women. So you can understand what it is to be an amazing lover and how to connect intimately with women physically, sexually and emotionally.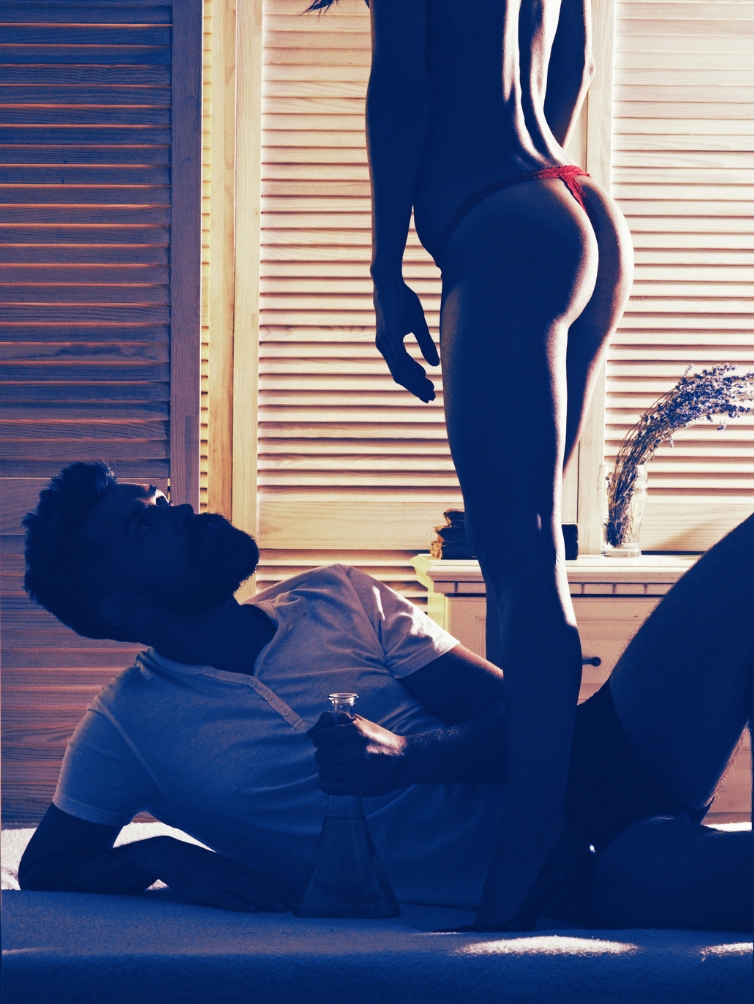 "The woman teachers are bringing so much wisdom and experience and enthusiasm around sex and intimacy, I have learned a lot about the possibilities of other ways of being." -LM Level Up Participant
Communication & Practice
Communication and practice truly are the keys to amazing sex for both you and your partner. By communicating your desires, needs and insecurities you are letting a woman into your inner world and allowing her to do the same. You no longer have to scrambling around in the dark confused and unsure of what she wants or doesn't want. Communication brings trust, safety and true intimacy into your sex life. We have developed this Level Up course to share valuable communication skills along with practical techniques for sexual foreplay and vagina stimulation all shared from the perspective of women.
Is this course for me?
You want to be a good lover but you're not confident about your skills in bed.
You assume you're supposed to know what turns a woman on, how she likes to be touched, what's really important to her but in reality you have no idea.
You find women confusing, always getting mixed messages.
You avoid having sex because you worry about your physical performance in bed.
Deep within, you know that it's about being open although you are unable to be vulnerable enough to vocalise it.
Sexual relationships cause you stress and anxiety and you just don't understand why they never work out.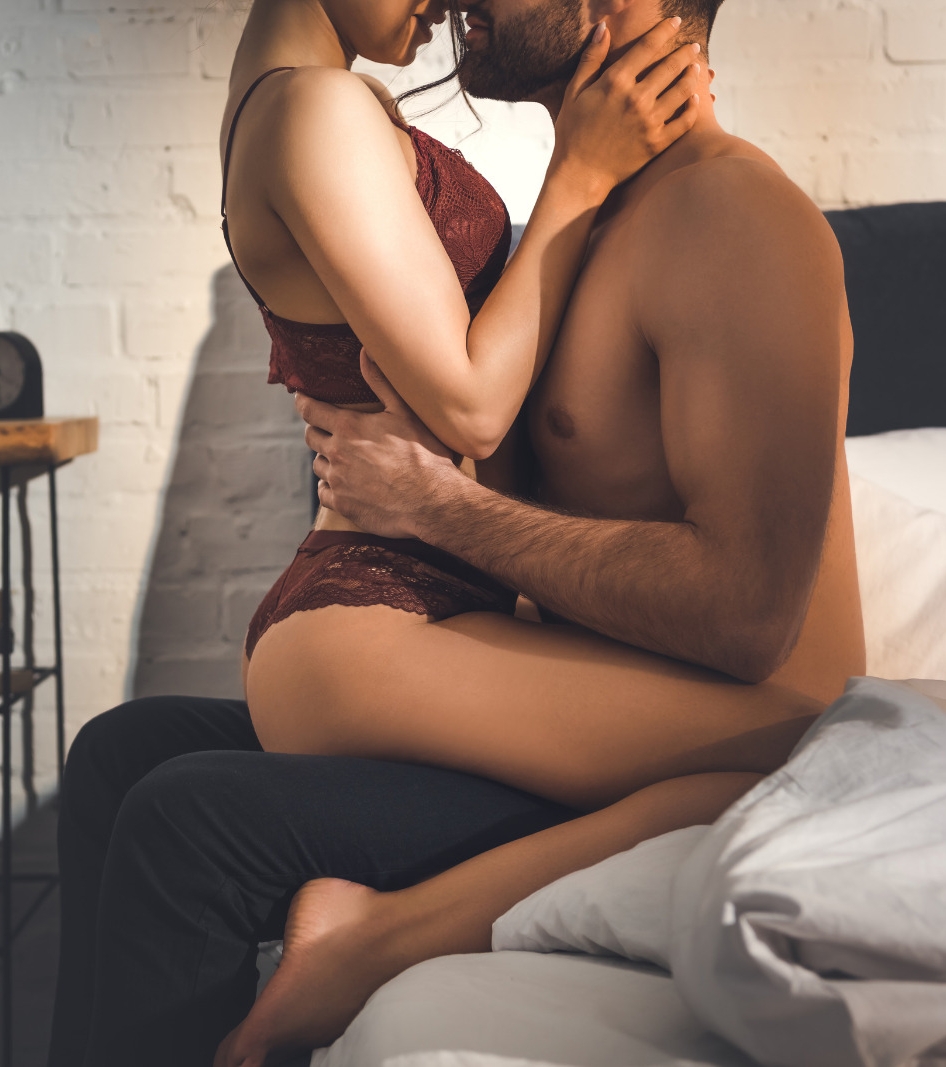 Be confident and clear in your relationships. Know what you want and express that clearly.
Touch her how she loves to be touched
Give her pleasure and orgasms
Create an environment where she feels safe to fully express herself emotionally and sexually
Know when she wants you to rip her clothes off and be taken.  
Display courage and compassion when faced with challenging emotions around rejection and performance.
Open up and be vulnerable.
Deeply love a woman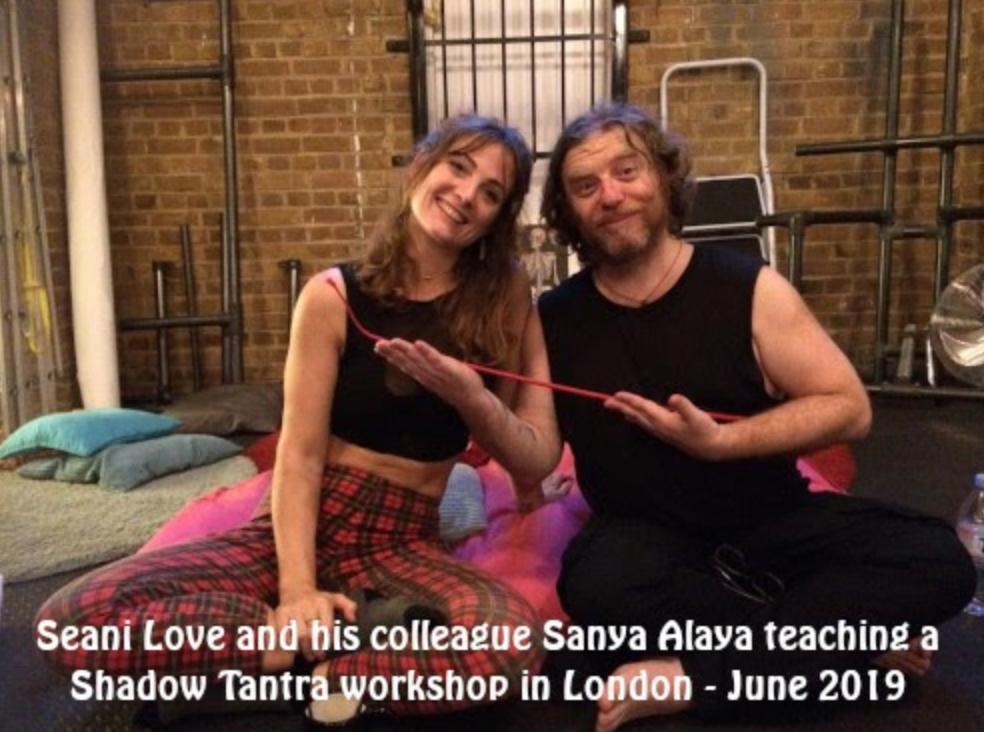 What do I get when I sign up?
An online course for you to explore at your own pace
12 hours of video classes
Guides to practical exercises and demonstrations
Homework exercises
Email support throughout the duration of the course
Access to a private Facebook group
Access to the wisdom of a highly experienced team of sexuality practitioner
Skills in the realm of relationships, communication and sexuality
Check your inbox to confirm your subscription
Course Curriculum
Module 1: Consent and Boundaries
Learn to be confident and clear. Know what you want and express that clearly. Support women to do the same.
Module 2: The Female Body
Watch women demonstrate the many and varied ways they love to be touched. Learn how to touch her and give her pleasure.
Module 3: Understanding the Male Erotic Body
Understand and trust the wisdom of your body. Become more present during sex and experience more pleasure.
Module 4: The Vagina
Learn the anatomy of a woman's genitals. Watch demonstrations of self touch and learn how women love to be intimately pleasured.
Module 5: Yoni Massage
Learn to pleasure a woman with live unedited recorded demonstrations of genital massage including guided practical touch strokes and communication practices.
Module 6: Making Peace with Porn
Develop a healthy relationship with porn. How to use porn to support you to become more embodied with practical exercises.
Module 7: What's Feminism Got to Do with it?
When learning how to be a better lover, it's important to understand the basics of feminism, including increasing awareness of any subconscious biases. Understanding the aims of feminism will make you a better lover. 
Module 8: Emotional Agility
Learn the power of vulnerability. Not being able to feel your emotions can lead to a lot of confusion and misunderstanding when it comes to trying to develop intimacy with women. It is vital to learn and practice emotional awareness and understand how emotions, expressed or repressed, can affect and influence your relationships.
Module 9: Creating Deeper Connection
How to safely introduce and explore new aspects of eroticism into your relationships, how to communicate about things that excite you and how to break out of old patterns of relating.
Module 10: Making Peace with the predator
How you can unleash your wild masculine sexuality to meet the wild feminine.
Module 11: Flirting, Picking up and being rejected
Become fearless by handling rejection gracefully. Learn how women like getting approached.
Meet Your Team of Level Up Facilitators
Led By Seani Love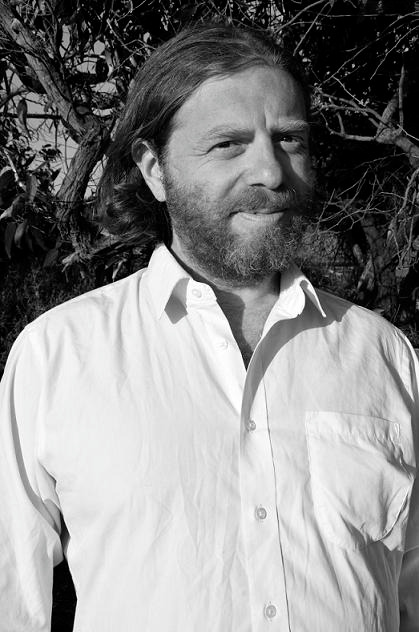 Seani Love is an award winning straight male escort and sex educator. Seani's field of expertise is women and sex. He has charged women thousands for his services.
As an international workshop facilitator, Seani has supported many people on their journey to places of increased power, personal and sexual expression, wisdom and love.
He has been featured in both The Times and Cosmopolitan.
With a decade of professional knowledge and experience under his belt he is passionate about sharing his work and empowering men to become amazing lovers.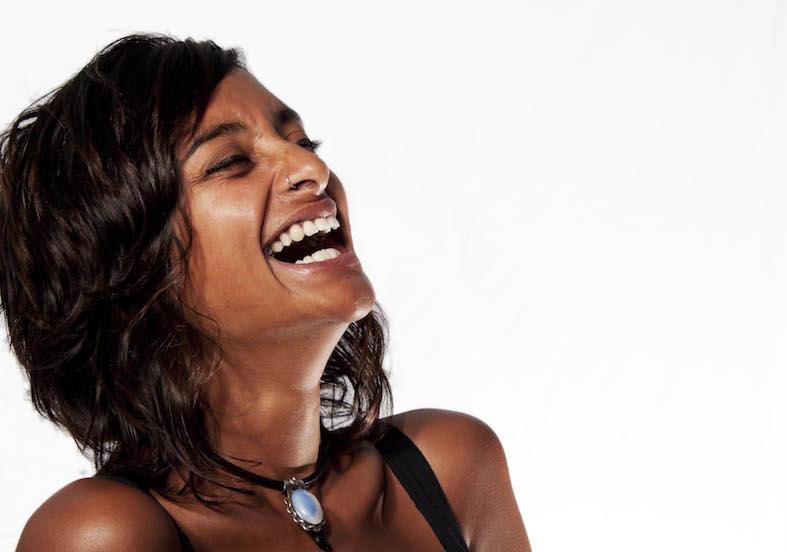 Sonalle LaMariposa
Sonalle is a Psychotherapist, Coach, Tantric Practitioner & Sensual Dominatrix. My mission is to help modern people grow & transform into the beings they want to be. I offer bespoke sessions for personal fulfilment & transformation including Sensual Domination and Intimacy, Authenticity & Connection in Ritual. I am passionate about encouraging people to reach their full potential & fulfil their deepest needs. My sessions & workshops are an invitation to unite your mind, body, heart & soul, to be in the present moment & discover your truth. I invite you to expand connection with your Self to witness radical change in your connection with others.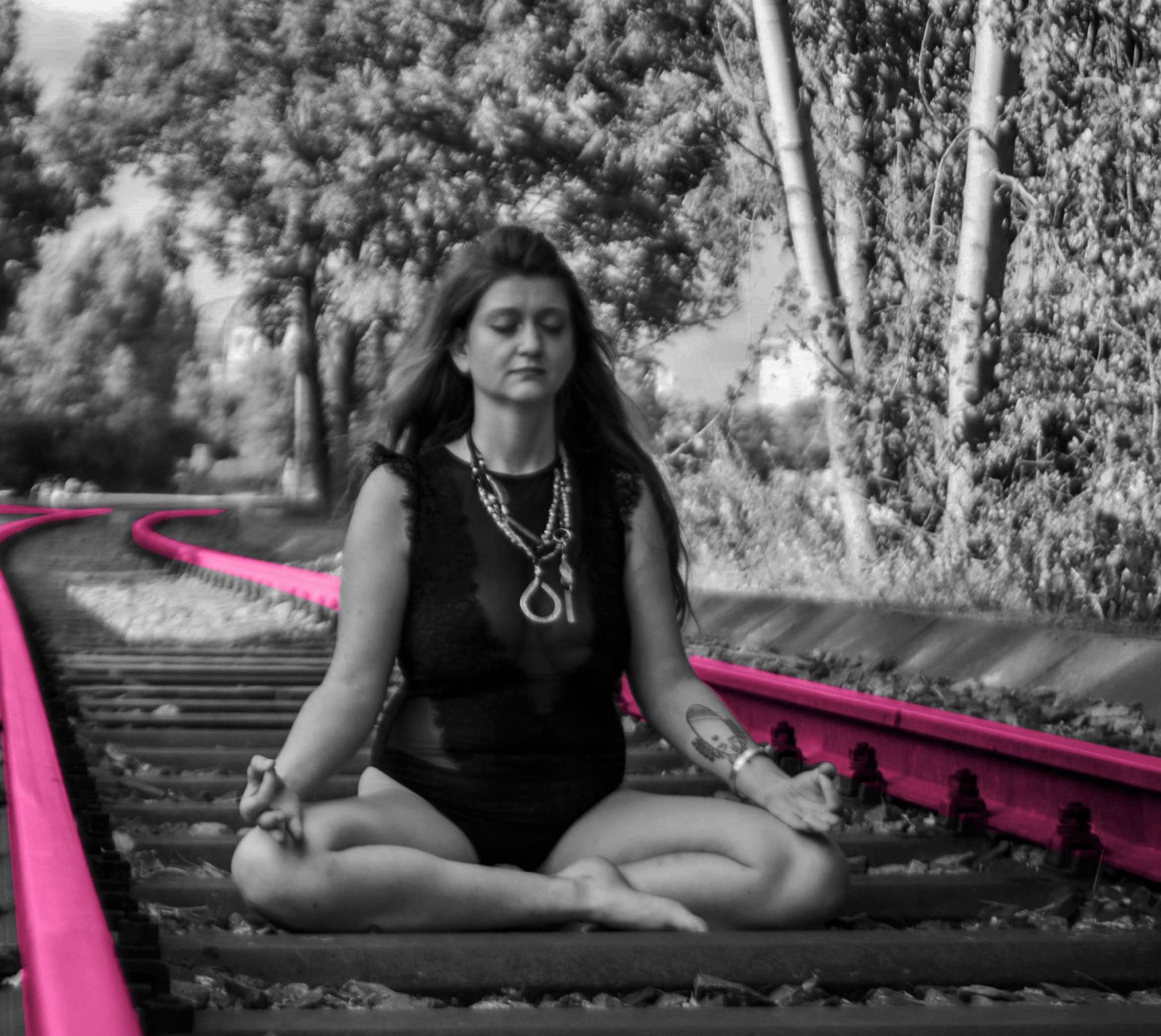 Ariane Lalakea
Ariane Lalakea is a Conscious Kink practitioner, Coach, Yogini, Tantrika, facilitator and entrepreneur. She strives to find ways to increase our well-being through a deeper connection to body, mind and soul. Through her background in Eastern traditions of well being and a Master study in positive psychology and coaching together with her 5 years experience she provides a wide and unique variety of tools. She is co-founder of BliXX, a conscious kink laboratory and founder of BEoneers, a holistic health approach for modern minds.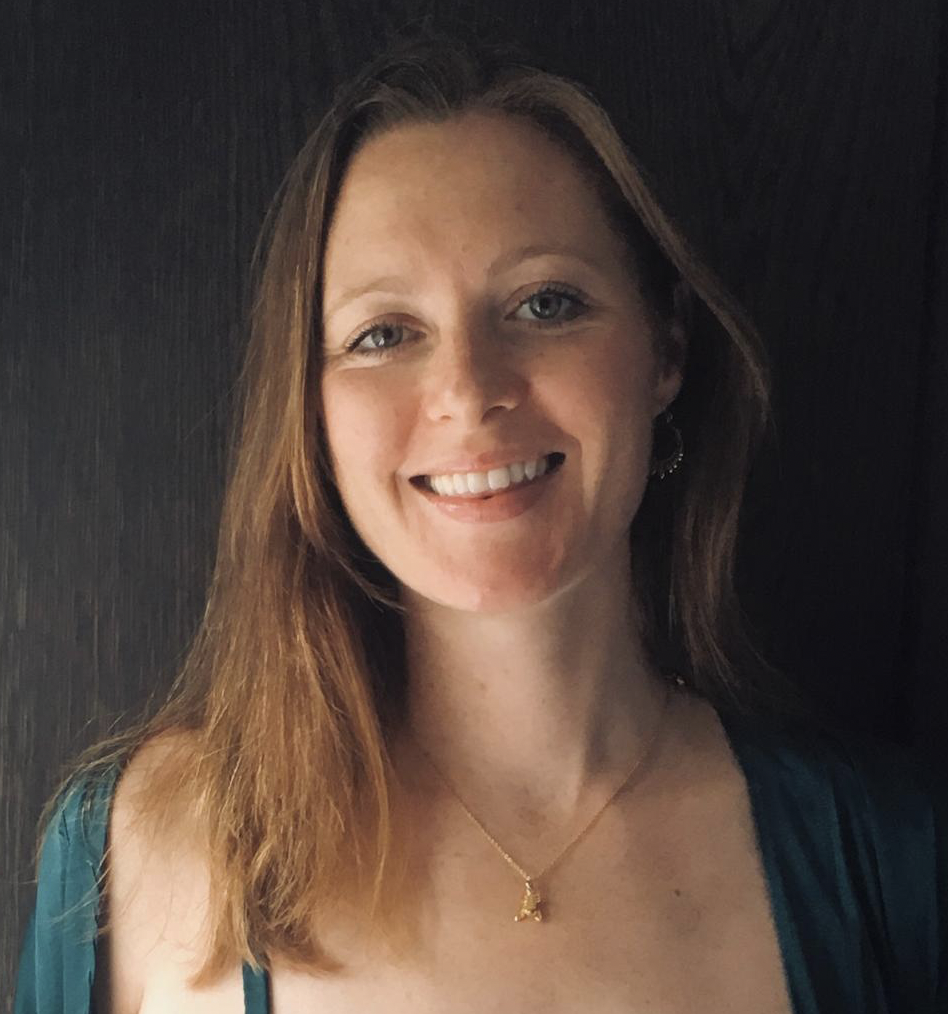 Emerald May
Emerald offers a gauntlet of experiences ranging from extreme pleasure to deep healing. Using techniques from a plethora of sex-positive modalities including Neo-Tantra, Conscious Kink, Sacred Sexuality, the Wheel of Consent and Sexological Bodywork. Alongside her background in Psychology, mindfulness and clear communication skills, she offers professional, embodied and intuitive sessions to people of all genders. Her soul mission is to support people to notice, value and voice their desires and boundaries and to empower people to express and embody them clearly and cleanly.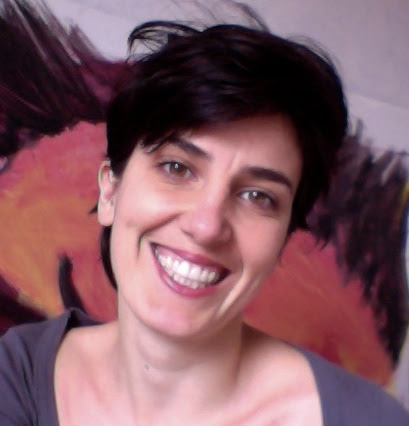 Ema
Ema aka Emmanuelle Duchesne is a certified Orgasmic Meditation coach trained by One Taste in 2013. She's the author of 50 exercises de Slow Love et Sex Meditation, published by Eyrolles. Ema is the founder of the Slow Sex Love Life movement and has trained a few Slow Sex Love Life coaches. Ema is based in the South of France.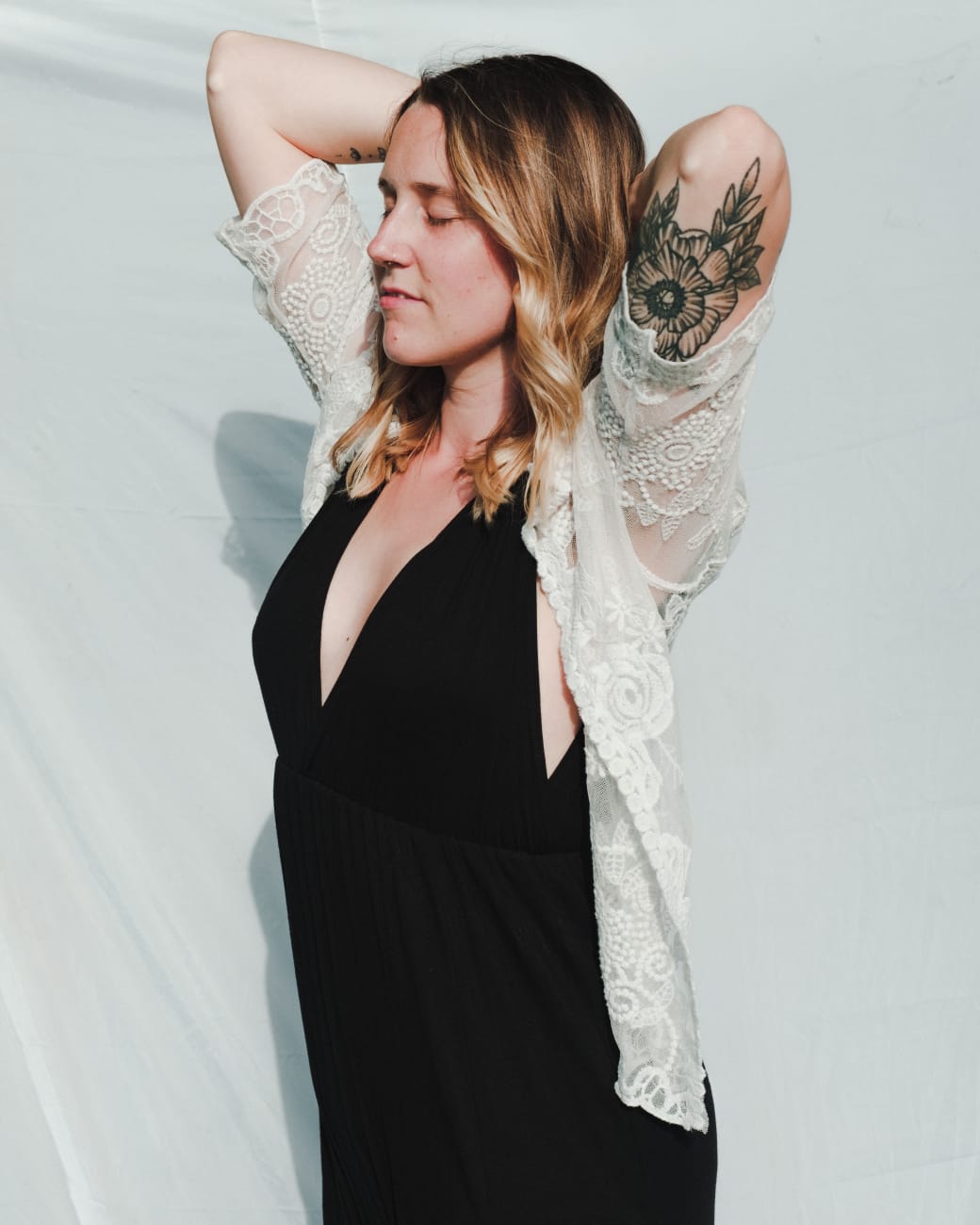 Keli Mara
Kell Mara is an intimacy coach and educator. Kell creates intimate coaching containers to facilitate her clients forging new blueprints for true connection. She acts as a powerful mirror, reflecting the parts that most need love and attention and she brings presence, holding and witnessing so that powerful transformations can take place


When working with intimacy, our core wounding or trauma can arise on the path to wholeness. Kell is trauma-informed to support her clients in this sacred work towards integration and empowerment.
Giorgi Pecora
Giorgia is an Evolutionary astrologer, Astro-Shamanic practitioner and sex positive esoteric activist. She has been trained in Core Shamanism, inner alchemy practices, and Astro-Shamanism. As well as astrological practice, she is an experienced teacher and space holder, having worked in a variety of educational settings since 2005. She is currently exploring the world of Sacred Sexuality with Seani Love.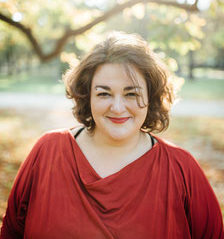 Sara Ablinger
Sara Ablinger is a Vienna based bodyworker and workshop facilitator specialised in bodypositivity, radical self-care & self-love,consent culture, intimacy and conscious sexuality. Bringing Big Body Love also to Germany and the UK, she creates spaces of empowerment, authenticity, connection, pleasure and healing, focussing on the empowerment and participation of marginalised bodies such as queer, fat, disabled bodies.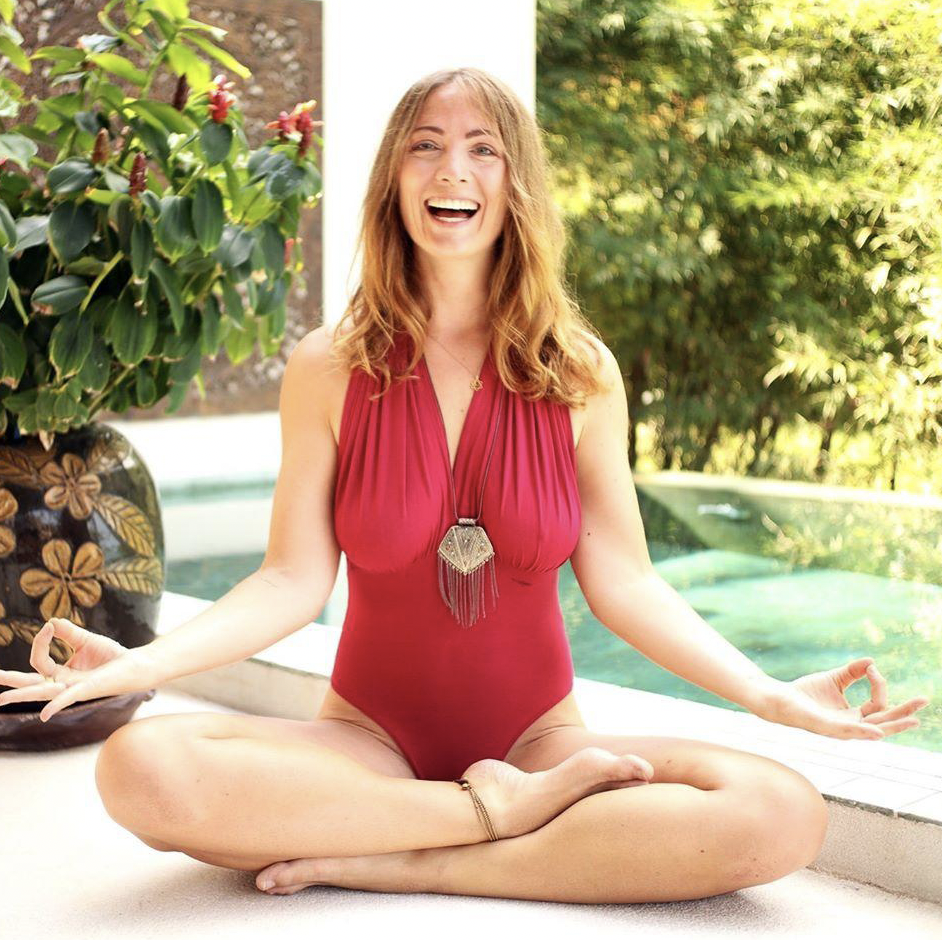 Sanya Alaya
Sanya Alaya is a Sexual Empowerment & Somatic Life Coach, Tantric Bodyworker, certified Sexological Bodyworker, Pleasure Activist, gypsy and dance addict. For the last three and a half years she has been travelling the world, learning from various teachers and growing into her purpose. She is trauma informed and uses techniques and tools from Tantra, Tao, Shadow Work, Conscious Kink, Tantra Massage, Chi Nei Tsang, Dearmouring, Creative Consciousness CC® Coaching, Yoga, Breathwork and Meditation. Coming from a background of self healing through sacred sexuality and kink, my heart mission is to support men and women to overcome their traumas, fears and shame that hold them back from living a powerful and loving life. I have worked with hundreds of clients and am all about bringing people back into their bodies – back to pleasure! In my 1:1 sessions, online coachings and workshops all over the world I empower my clients to love themselves, unravel conditioning, embody their sensuality and wild self expression for a successful life!
Testimonials
This course is what sex education at school should really look like, and it should be prescribed on the NHS for all people who love women. Frankly, it's made me a better human, let alone a better lover. - Level Up Participant
The course I wished I had 10 years ago...
- Andreas. Level Up Participant
I highly recommend this course to anyone who wants to dive deep into an exploration of sexuality and erotic connection. I am learning things I always assumed I was supposed know and what turns a woman on, how she likes to be touched, and what is actually important to her. I feel really seen, honoured and accepted. Seani is a brilliant facilitator, and is ably supported by a group of powerful and experienced women practitioners who are incredibly generous in sharing their knowledge and skills. The container is strong and it allows for a real intimacy and depth of sharing. Thank you. - Level Up Participant
So happy I chose to do the Level up course with Seani Love. He is truly a master at his chosen craft. The course structure is comprehensive to say the least, each presentation felt so well thought out, and with the edition of his co presenters, I felt that I had recieved great value, and was constantly learning such amazing and important information, giving me so much clarity on where I could become both a better man and lover. So extremely happy with the offering, and highly recomend it for anyone, man or woman who wants to know how to Level up their lives. Love and gratitude for all involved.
- Callum. Level Up Participant
If you type "improve your sexuality" in Google or Amazon, you'll get pages of chemicals, pickup artist or manipulation books, marabout hoaxes, penis extenders, the 10 rules how to become a sex god (the 4th one is incredible!)... That is very sad, but it tells us how scarce this information is. The School of Erotic Mysteries has been recommended to me by a (she) friend of mine. I wouldn't have made the step otherwise. I was very positively surprised to hear the testimony of several female panelists about their sexualities, moderated by a man, Seani who asks questions and sets the pace. All these women have different tastes, experiences, bodies, interests and share with us openly how they feel. The testimonies and the workshops are authentic, simple, honest and applicable. All 24 classes cover different topics from tantra to sex-toys via power games. Some topics were completely new to me, some I was already very familiar with, but whenever I learn something, this is very valuable because I may not learn it that easily from my relationship or from books. I warmly recommend this class. - Laurent. Level Up Participant
Seani's 'Level Up' Course is a sexological masterclass in providing invaluable advice and guidance in becoming a more conscious and connected lover. The Course has worked tremendously well in the online forum because it mixes live discussions from Seani and his amazing women associates, prepared relevant videos (from his associates) and live demonstrations (between Seani and an associate). A course for anyone interested in becoming a better lover by understanding themselves better and also understanding the needs and dynamics of intimacy with women. - Andy Q. Level Up Participant
A Note on Inclusivity...
We designed this course with straight cisgender men in mind because it's mostly cisgender men who need better awareness of consent and boundaries, who need better skills around their own erotic embodiment, who need to be better feminist allies, better allies to LGBTQ+ people, better understanding of anatomy and who need to learn how to handle rejection much more gracefully. 
There aren't many courses attempting to help cis men make sense of contemporary sexuality and this course felt really needed.
We understand that the language used in here might feel exclusionary in places and as we are often exploring topics from within the gender binary, we recognise that this may not be accommodating to all human beings.
Much love to all of our trans and queer friends, colleagues and lovers 🙌❣️