Are you ready to improve your relationship with women?
The way we see it, most women are saying that men need to learn the basics of arousal, flirting, intimacy, emotional agility and cock control.
We men have to do this work on ourselves in order to be more attractive, more skillful and have better relationships.
Once we have some decent bedroom skills, a huge number of women are going to feel safe enough to want to surrender to us in a delicious and kinky way.
So we have bundled our 2 favourite courses together for you:
&
These courses compliment each other as a way to achieve mastery over ourselves and thus being better equipped when our lovers want us to have a degree of mastery over them.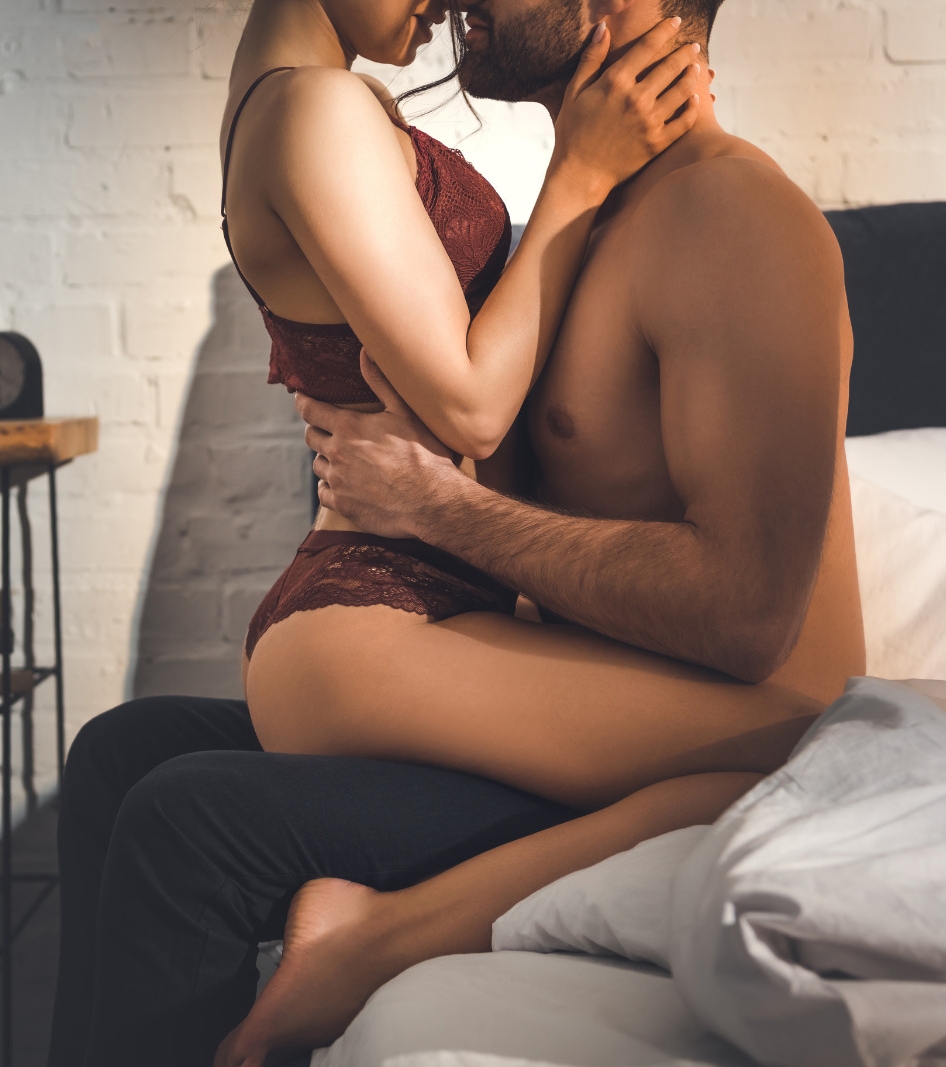 Level Up: How to Become a Better Lover of Women
Through interviews, demonstrations and guided practices Seani Love together with a group of award winning, female practitioners in the field of dating, relationships and sexuality, share their wisdom from personal experience and years of working with women supporting them to discover and reclaim their sexuality. They share their deep understanding of what is needed to make a woman feel safe so she can open up her heart and ignite her sexual desire.
"Love the openness of the female specialists that's a big help ..these very attractive, intelligent women are speaking clearly about what is ok and what is not ok from a man in love making and more than that what they love / what turns them on. Learning about connection with your lover, constant communication and slowing things down a lot is also particularly valuable for me." - Level Up Participant

The power of this course is that it is facilitated by women. Women open up to you. They share their experiences, wants and desires. Along with their fears, insecurities and past traumas. They share their bodies demonstrating exactly where and how they like to be touched. From this course you will gain such deep insight of the inner world of women. So you can understand what it is to be an amazing lover and how to connect intimately with women emotionally, physically and sexually.
Getting Conscious with Kink
Conscious Kink helps us expand our understanding of our bodies, our subconscious patterns, our sexualities and thus ourselves.
With a strong emphasis on boundaries and consent, Conscious Kink offers us a diverse set of tools that allow us to expand our sexuality, be more confident with our lovers and play partners, and become more empowered as self-aware erotic beings.
During this course you will learn about:
The use of ritual and intention to create safe spaces
Boundary setting, consent and safety techniques
Deepening connection through neotantric techniques and conscious touch
Giving and receiving pain and pleasure with intentional BDSM skills
Service, sovereignty and surrender
Eroticising the authentic dynamics of domination and submission (D/s)
Giving, receiving and holding power
Darker places such as consensual non-consent
Exploring how archetypes can be utilised for deepening your erotic journey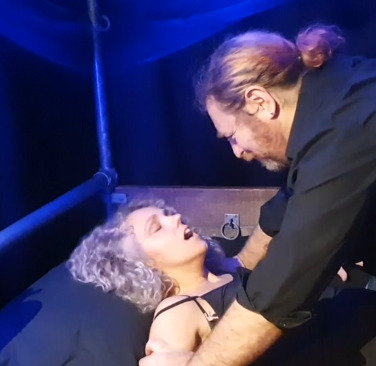 Bundle Contents
Showcase courses and coaching in your Bundle.