Practitioner Private Mentoring is the best way to ensure you are best able to serve your clients' needs.
The School of Erotic Mysteries is committed to excellence and empowerment in the field of sexuality and is offering private mentoring for new and current practitioners who also wish to achieve excellence. 
If you are a practitioner wanting to take your offering to the next level of professionalism or you are about to embark on your career in the field of sexuality this six-session mentoring package is designed with you in mind.
This is a deep dive into yourself, so you can understand how to best serve your erotic clients in safe, powerful and beautiful ways. 



This mentoring package will also help you to:
Get clearer on who your target audience is and learn to communicate better with them
Get clearer on what you have to offer and how you can best deliver this
Understand your strengths and weaknesses.
Get clear on your boundaries and learn how to communicate these in the best way possible.
Improve your relationship with money (!!!)
How to maximise the chance your clients have a safe and powerful experience 
Ritual journeys with archetypes to support you in understanding yourself and making your sessions more powerful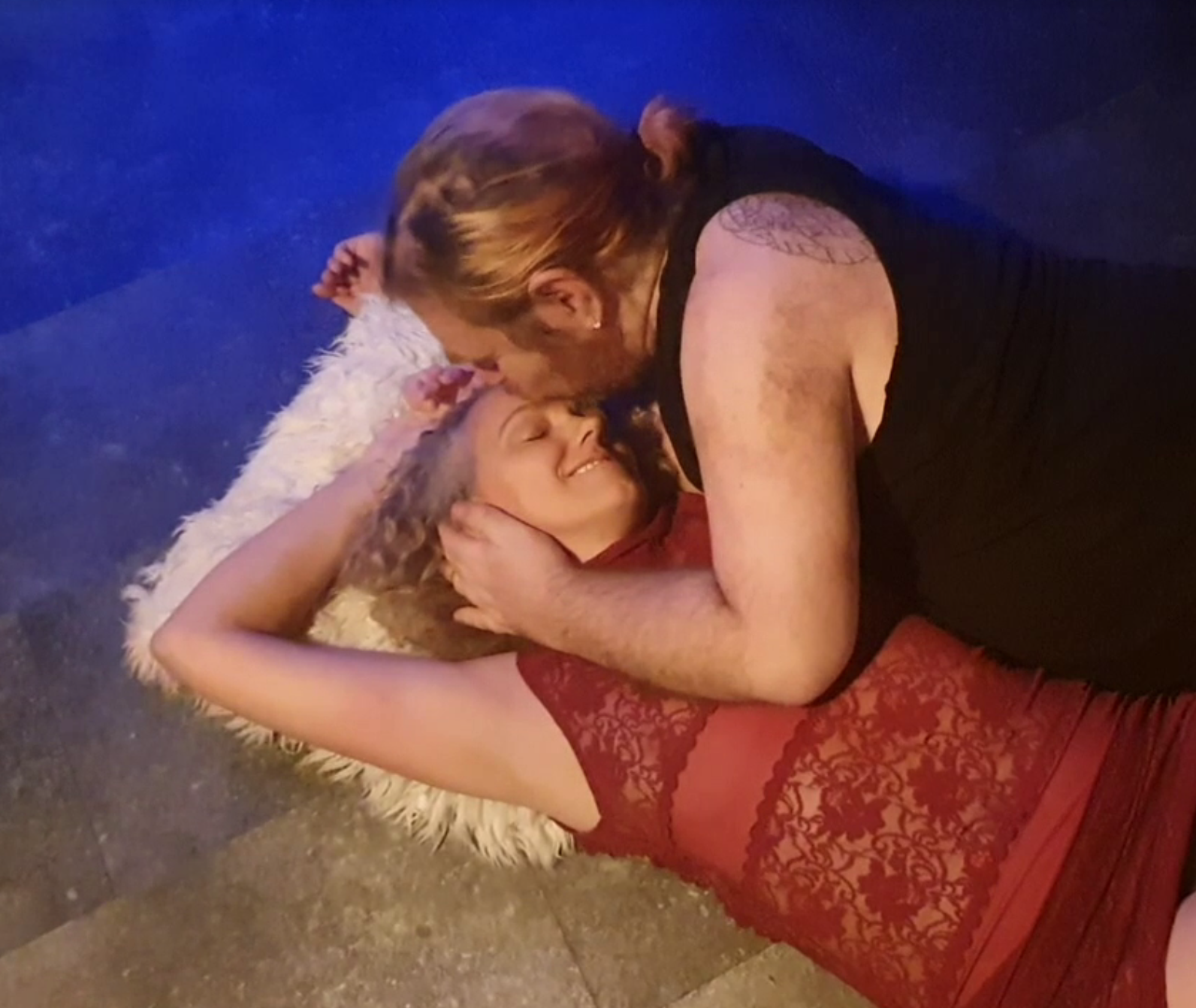 This course includes:
6 x 90 minute private calls to be taken at your own pace over a 3+ month period
Endless check-ins by private message and email
Lots of custom-made homework that will help you tune in to your exact offering and help you meet your ideal clients
Access to our previous 2 pre-recorded courses Level Up and Getting Conscious With Kink
One of the intentions behind offering this mentoring package is that practitioners will have an increased awareness of the impact they have in the world by working in the field of sexuality.
This course will increase your skill and maximise your safety for yourself and your clients.
The intention is that within a short space of time, any money spent on course fees will be recouped in full. (Of course, this can't be guaranteed.
About the Trainer
Seani Wild Love
Seani Wild Love (he/him) has been teaching workshops and running private sessions in the field of sexuality, ritual and kink since 2010. He has helped thousands of people make peace with their erotic nature and has helped hundred of practitioners create safe and profitable sex positive businesses in this time.
In 2015 he was one of the winners of Sex Worker of the Year at the Sexual Freedom Awards. Some of his work in featured in the award-winning film Touch Me Not.
Please email us on [email protected] if you have any questions about Level Up Pro.






The price for this 3-month professional deep dive package is £3750 (GBP).
We recognise that the sexuality profession of work is largely dominated by white, able-bodied facilitators. We want to actively encourage and warmly welcome any people of colour, transgender or non-binary people, disabled, and neurodivergent people to join this course if they feel called. If you fall into any of these categories/groups, and/or you cannot afford this training for any reason, please get in touch - we would love to discuss options including pricing plans.




Other Courses with The School of Erotic Mysteries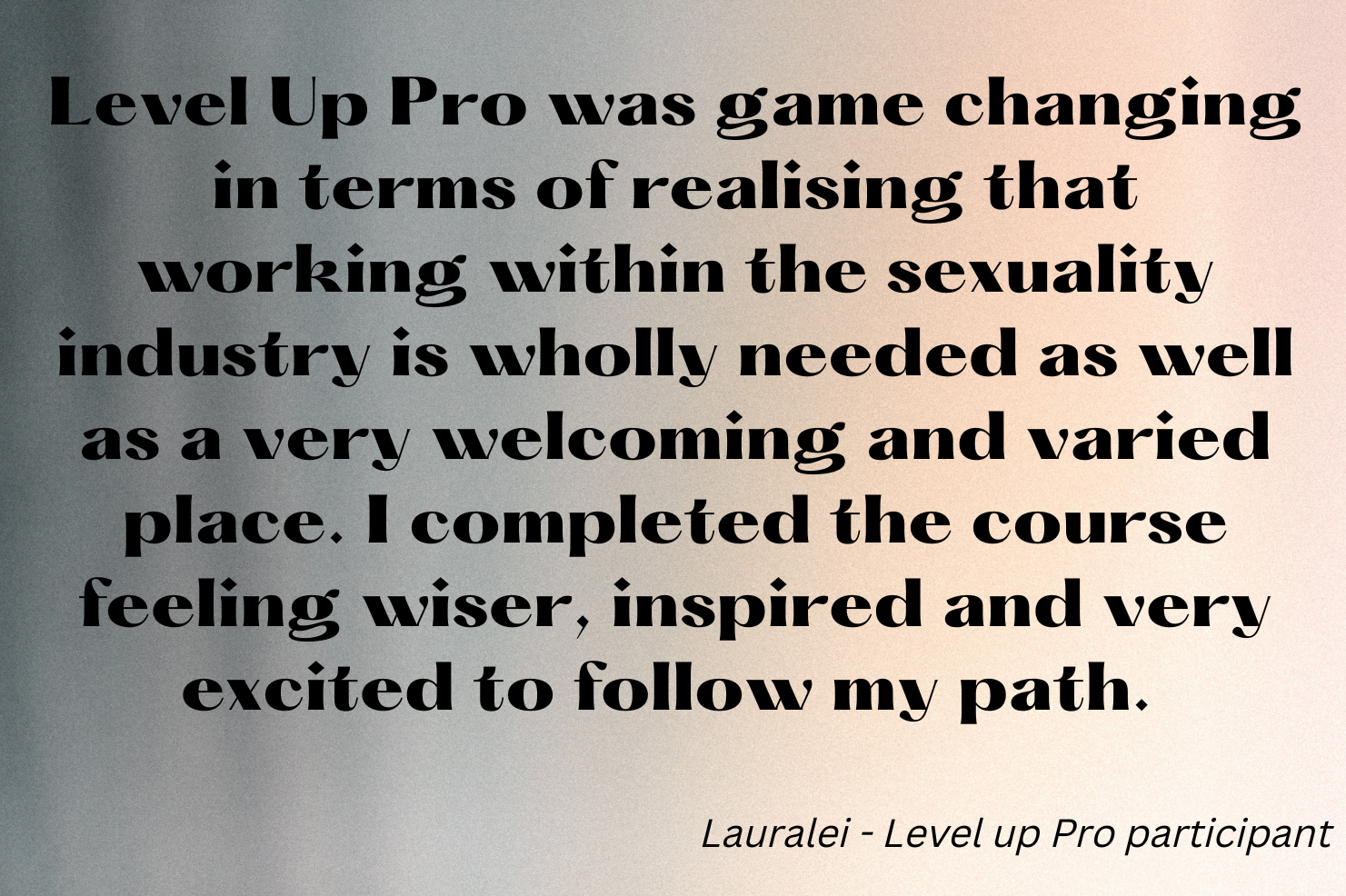 What People Say...

"I have come to know myself and love that unique self in a way that I had never before been able to. I have attended over 10 sessions with Seani as well as experiencing a one to one shamanic session and he has deftly guided me on a journey to real self-love. Seani carves a path with you, each persons path is different. I cannot recommend working with him enough. I adore what he has given me - a sense of my strength, beauty and fierce power." - SJM
"Seani provides a welcoming place to explore and learn about consciously holding space for another - and also how to conduct yourself, how to ask for what you want. Seani is a great facilitator, with clear boundaries and consent at the front of his work. I came away feeling confident to explore what id learnt in my personal work." - Jo