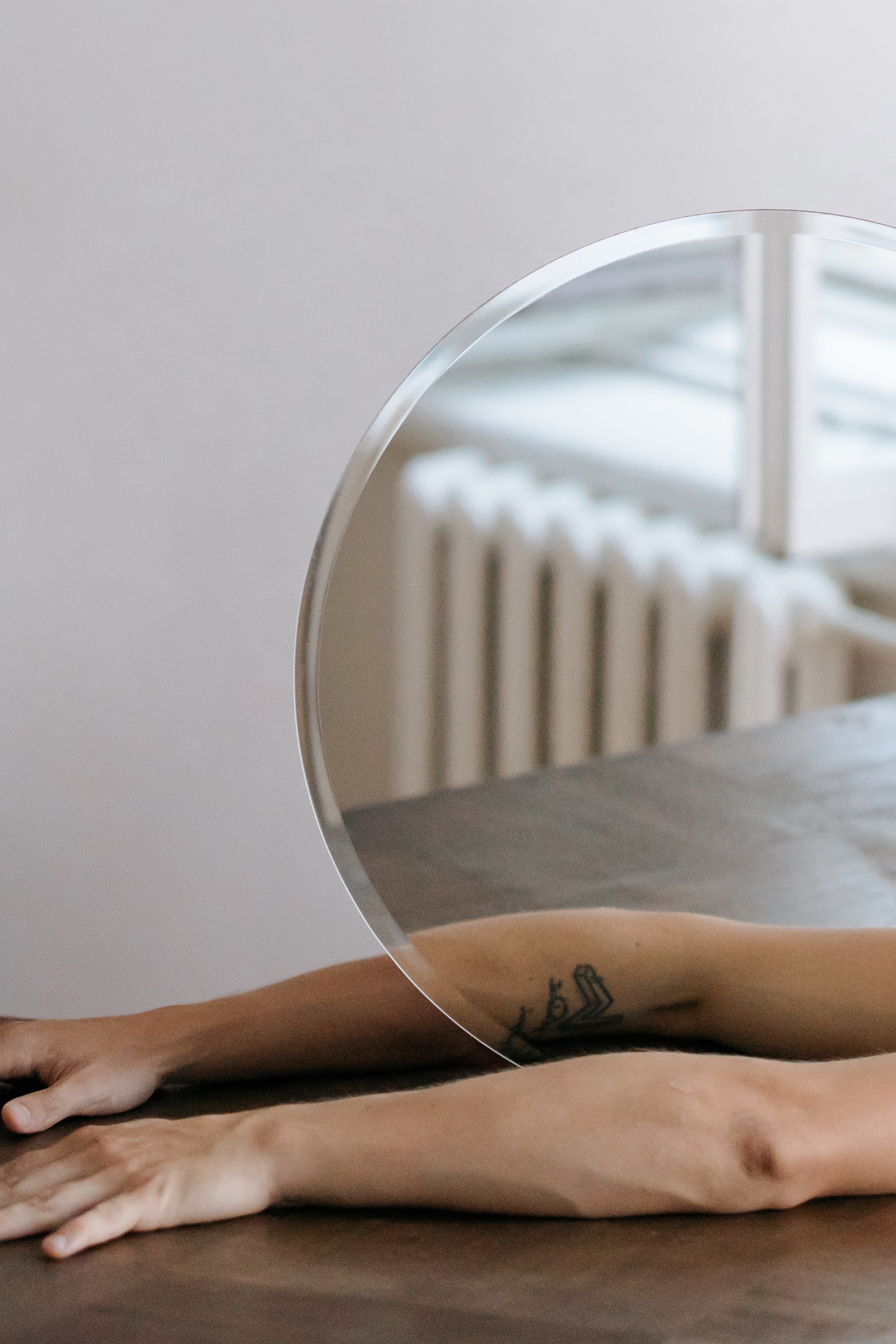 Are you affected by any of these issues?
You are constantly comparing your own body to other women, disliking the very skin you are in with its smell, shape or how it moves
You are scared of asserting your boundaries, because you aim to please others or are afraid of rejecting them
You hardly know much about your pleasure, you have difficulties in surrendering and knowing what it is that you really like or daring to ask for what you want 
You unconsciously fill the emptiness that you are experiencing with binge eating, hard food restrictions, binging Netflix or other distractions. 
You are most of your time in control and in your mind and have a hard time to connect to your body, especially to your Pussy
You are scared of your emotions, you judge yourself and unconsciously try to control what / when / with whom you feel…
You judge other women, putting them on a pedestal or criticising them
If you resonate with any of this, then it is time to unleash your pussy power to live the life you deserve Queen!
I know how hard it can be to constantly struggle with yourself. I hated who I saw in the mirror. I used to allow men to take what they wanted because I was afraid that if I said "no" they would lose interest in me. I was stressed, suffered from an emotional eating disorder, easily upset and constantly running to become something that I wasn't. 
But here I am today. I now adore this sacred body that I am inhabiting. I liberated the sensualist in me, I accessed my confidence and now I live in tune with my wild nature. And I know what I want and how to live it: I am a fullpower Boss Babe of my own life and I f*cking love it. 
And I am here to share this with you, because all women deserve to access this deep wisdom and power! 
Unleash your Pussy Power: An initiation into the Erotic Mysteries is a 6-week online journey for you to reclaim your own sexual power and connect more deeply with the power that is within you. 
This is a journey towards living a proud and shameless life guided by your body, mind, heart and pussy.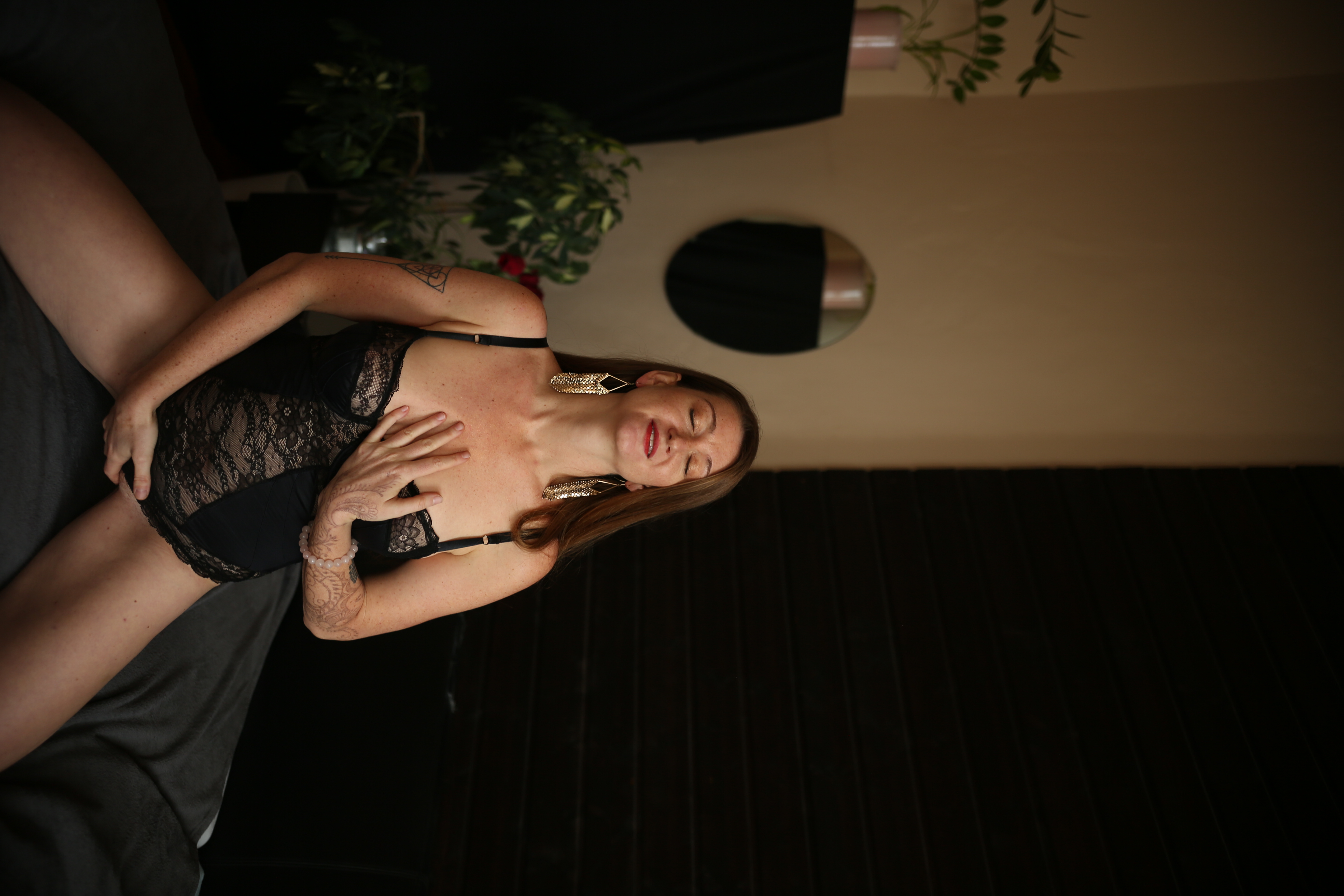 Are you ready to step into your sexual power and be initiated into the Erotic Mysteries? 
Then read on...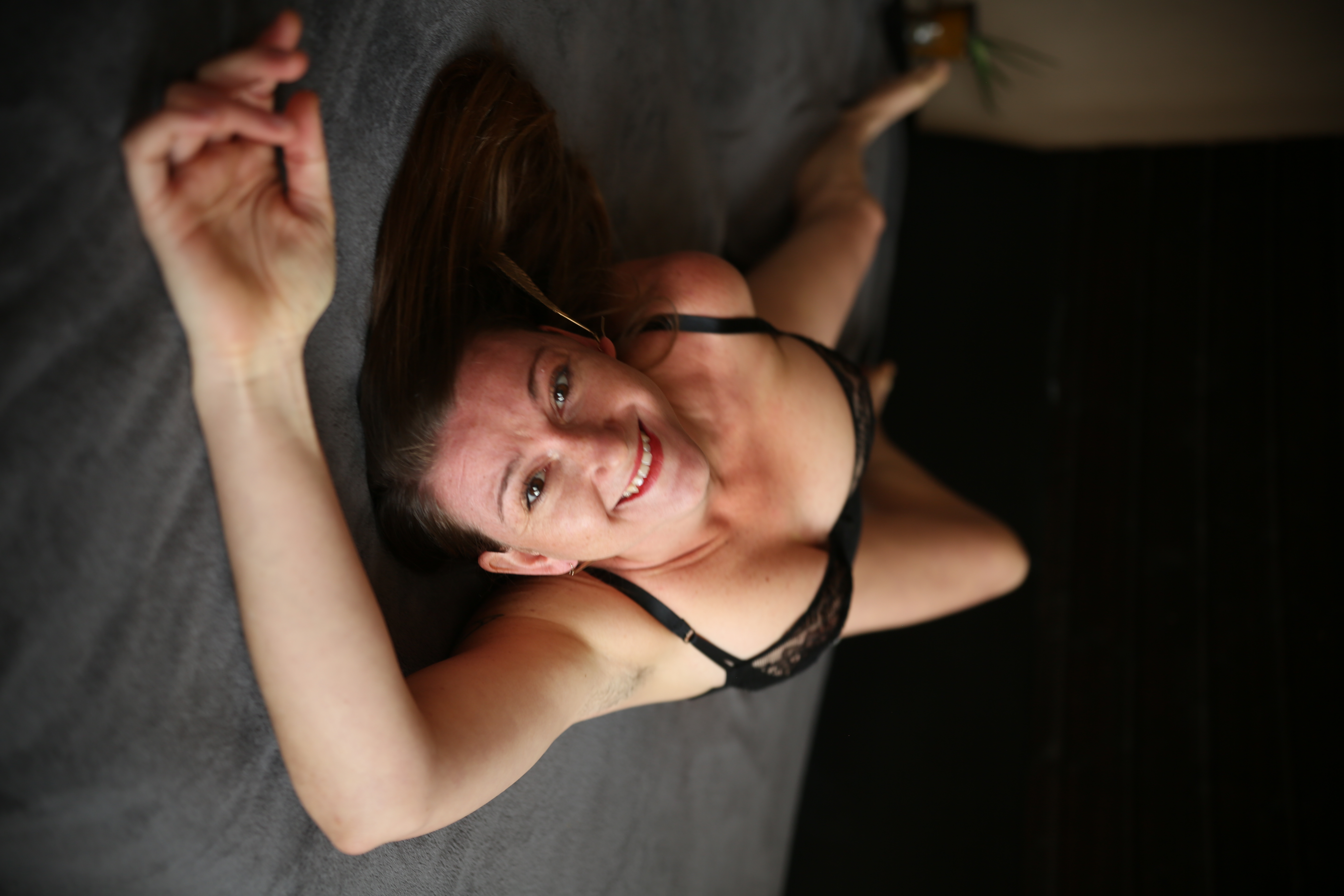 Unleash your Pussy Power is for you if you desire to:
Love the skin you are in and worship the body you are inhabiting 
Discover your wants and don't wants and become a badass Boundary and Desire Expression Queen
Be confident in knowing what you deserve. (There is nothing more sexy than a woman knowing what she wants and doesn't want)
Learn how to (re)connect to the juices within and let them guide you in your day to day life. Resensitizing and activating your Yoni/Vulva/Pussy! 
Get in touch with your emotions, learn how to hold yourself in their intensity and express your truth
Dismantle yourself from patriarchal conditioning and show the world who you really are - no more bending or playing small! 
Resolve your sister wound and live a life aligned with your wild nature!
What I share in this journey is based on transformations that I went through myself on my journey of finding self-acceptance and sexual liberation. 
I used to carry a lot of shame around my physical appearance. This manifested in ways that suggested I wasn't in touch with the power of my Pussy, in fact I hardly touched myself. I outsourced my pleasure to others and wasn't aware of my orgasmic potential in life.
I was overworking and overachieving living a life in disconnection from my body and my emotions. I stuffed myself with food and afterwards blamed myself and hated myself a little bit more for it. Food was my poison and yet I had to eat everyday. 
I overacted the shame, judgements and self-hatred for my body by focusing and immersing into my mind and into my work. In intimate relationships I was acting from a triggered space, I constantly created drama and searched for confirmation for the insecure parts of myself that told me I was not worthy of love.
Yes Dear, I have been there, and I assure you there is a much more empowered version of yourself who lives beyond shame, judgement and self-destructive patterns and lives in harmony with your own inner beautiful, powerful wild nature.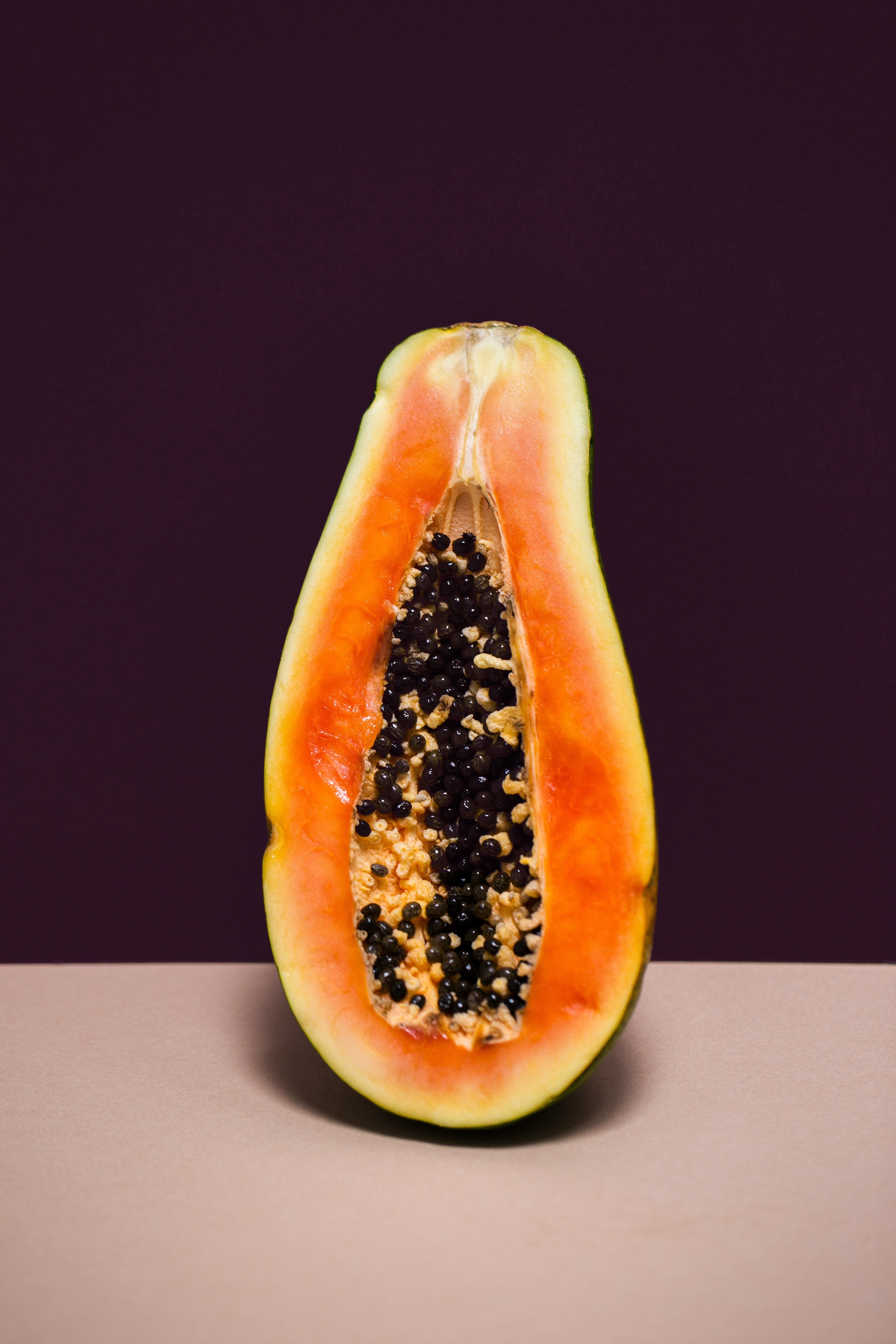 Are you done with looping in unhealthy patterns?


It's time to rise and unleash the wild nature that you are.


This course is designed to help you on your journey towards becoming unapologetically you. Celebrating the uniqueness you have been born with, and move towards becoming a fullpower Boss Babe in your relationships, your work and your body.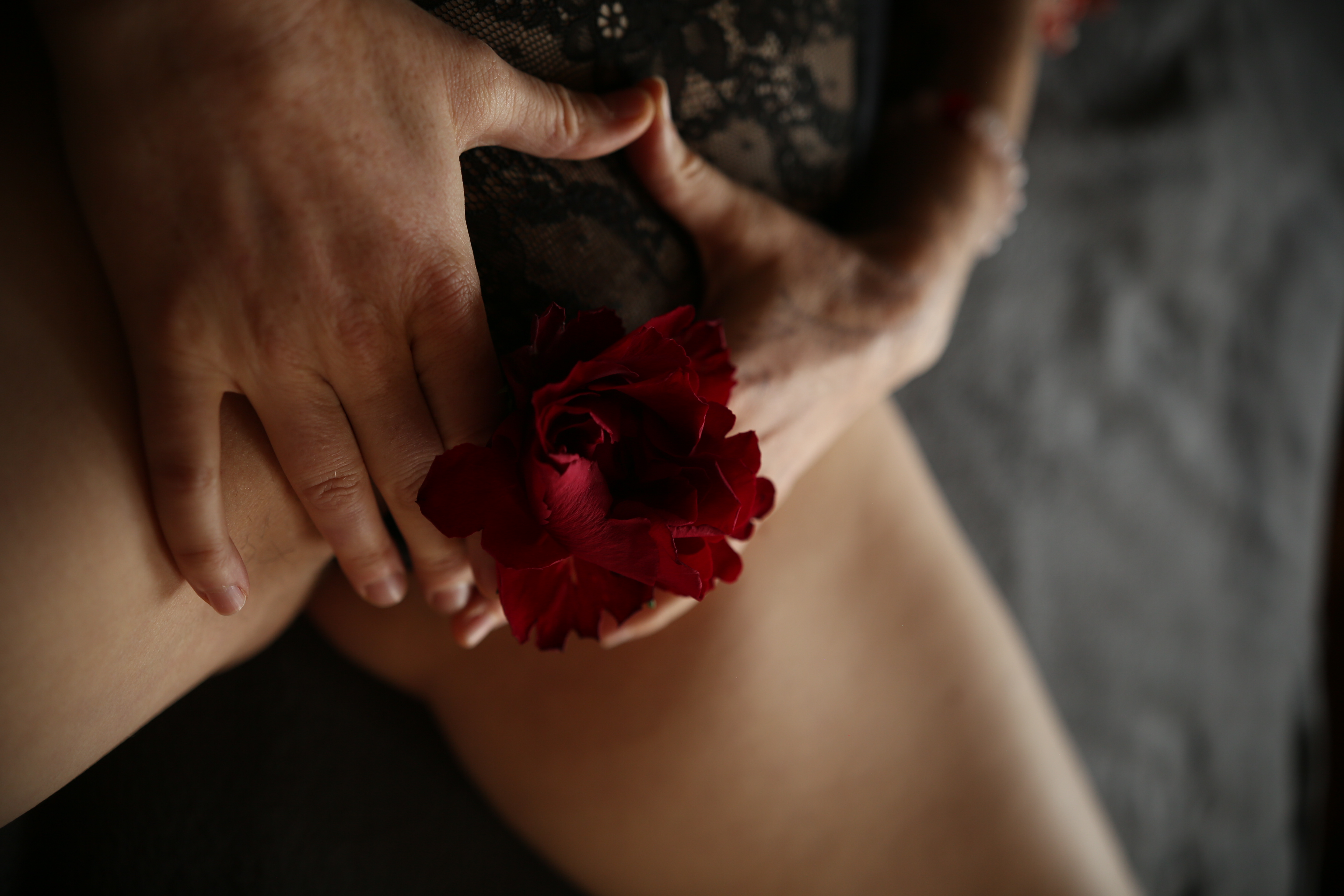 This journey is for…
Fullpower women who desire to level up and access the power of their Pussy for a life in pleasure, abundance and meaning
Sisters struggling with self-love, self-acceptance, shame around sexuality and a lack of self-confidence 
Everyone stuck in victim mentality who want to shift towards being creators and Bosses of their own lives 
Those who are ready to move beyond shame, judgement, comparison and self-destructive patterns
What's Included?
6 live sessions. 2 hours every Sunday from 5:30-7:30 PM BST/ 6:30-8:30 PM CET
An intimate container of maximum 24 beings 
A workbook that supports your process 
3 audio/video guides to deepen your practice 
Sister Pods: connect deeper with 2 other women by sharing exercises, reflections and hold each other accountable
An integration call 4 weeks after the journey ends: we want to support you in long lasting shifts, thus we come together for a check-in and sharing 
Optional: dive deeper in unleashing your wild nature and add 2 private coaching calls during the journey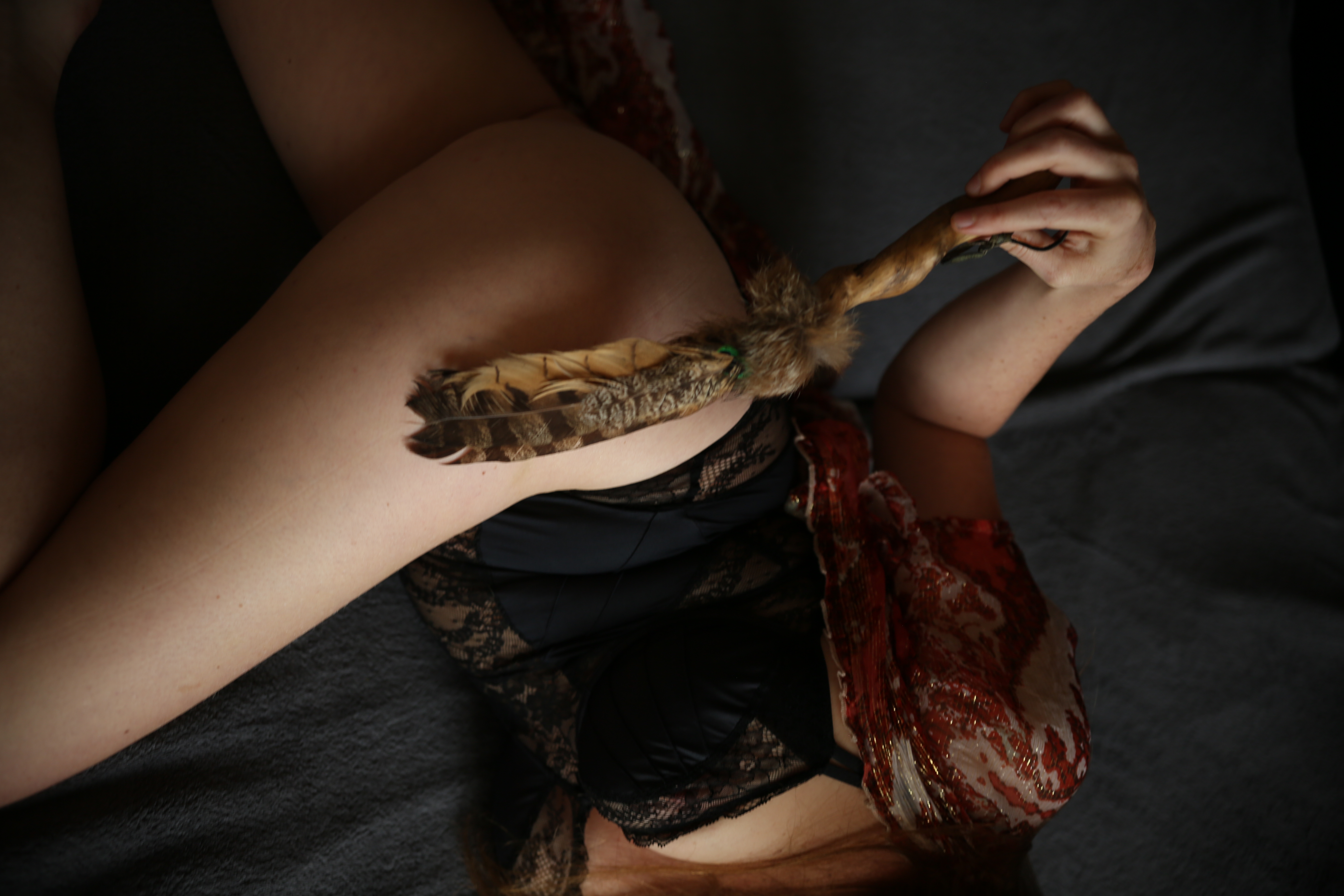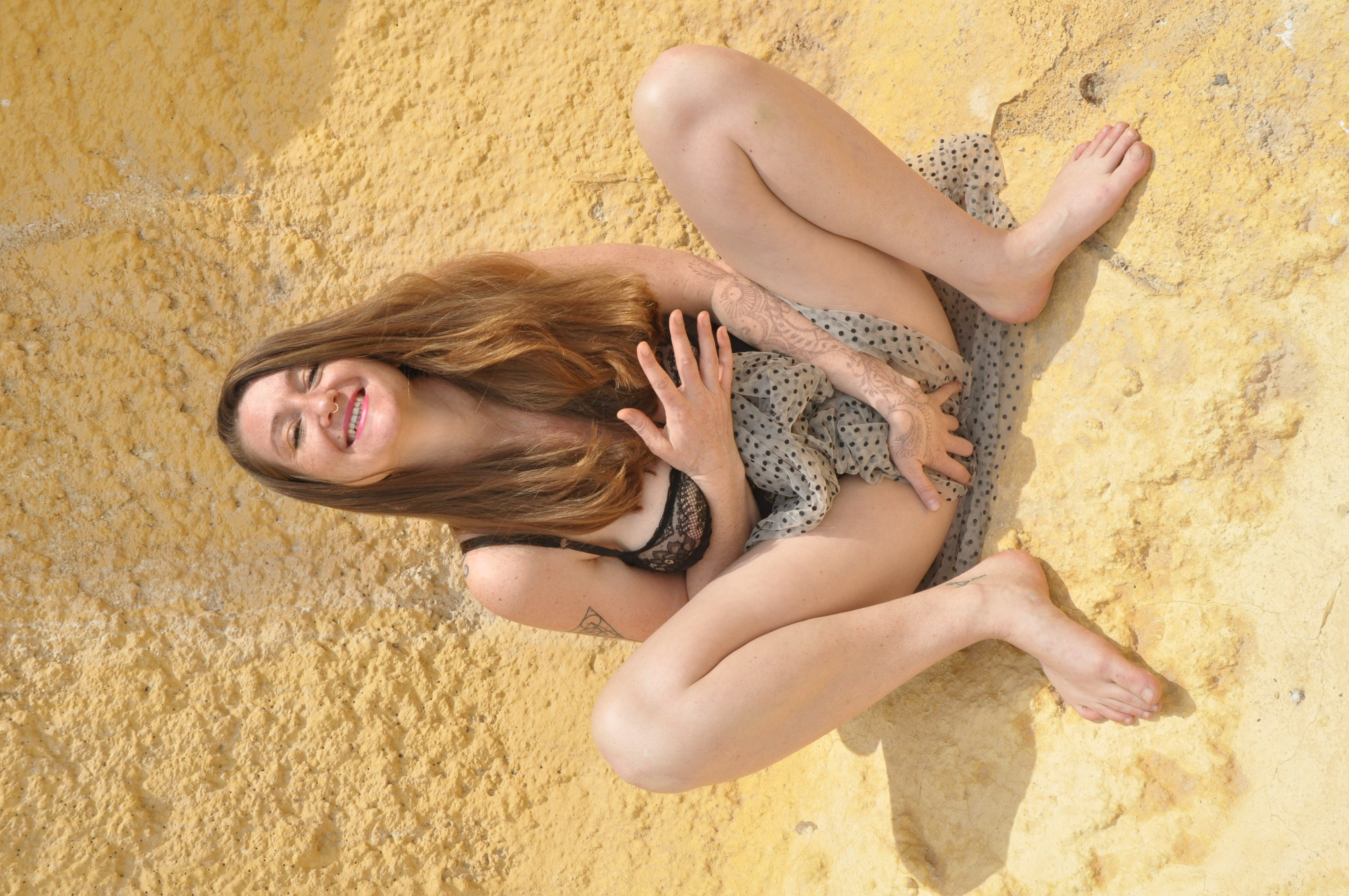 About your Facilitator...
Ariane Lalakea's mission is to serve others on their path towards liberation and self-empowerment. Her main tool for personal and spiritual growth is sexuality and sexual energy as our innate life force. She is passionate about finding truth and intimacy within, among, and beyond.
Ariane Lalakea is a conscious kink healing practitioner, educator, and facilitator. 
She joined the teaching team at the School of Erotic Mysteries in March 2020 with the Level Up course helping men better understand women's sexuality.
She is co-founder of BliXX, conscious kink experiences, sharing workshops, and retreats to grow personally and spiritually through sexual empowerment and embodiment. She founded intimate inspiration during pandemic, where she offers audio guides for couples to explore intimacy.
She has an academic degree in positive psychology and coaching psychology, a training in conscious sensuality, psychosomatic intelligence, and trauma awareness. Her life is a pleasurable ritual merging wisdom and practices from Yoga, Tantra and Shamanism.
Are you ready to RECEIVE what you're so worthy of?
6 Live Sessions
May 30th 2021 - 4th July 2021
2 Hours every Sunday
5:30-7:30 PM BST / 6:30-8:30 PM CET / 9.30-11.30 AM PT
Integration Call: August 1st 
9:30-11:30 PT / 5:30-7:30 PM BST / 6:30-8:30 PM CET
Journey participation limited to 24 spots
Early Bird till May 19th: 227€ (197GBP)  
Regular ticket: 272 € (237 GBP) 
Add 2 x 75 minute individual coaching calls to help you really tune in to your power (limited to 4 spots)
Early Bird till May 19th: 347€ (300GBP)
Regular ticket: 392€ (342 GBP) 
** This is a group healing process, if we discern that you need a deeper guidance and support due to past Trauma that you hold, we may suggest different ways of support and with this refund you.** 
This journey is for the one who desires more in life, work and love. A journey to unravel shame and to open to your innate wisdom, your intuition and your pussy power.
A path of the warrior to attune yourself to high self-acceptance, to dispel shame and self-hatred and live the life you deserve. 
What others say about working with Ariane Lalakea: 
"Now I feel I can be me anywhere in this world and meet any moment with juiciness, and excited to see where life takes me now I feel I am me." 
- Catherine, T., Participant in prior empowerment course 
"I feel safe and held to express all that I am. Working with Ariane is the best investment in myself."
- Francine, S., private coaching client 
Disclaimer
This course is for cis-gendered women who are ready to liberate their sexuality and with this themselves. 
The space will be held by a cis-gendered woman and a non-binary fem assistant. 
Inclusivity is important to us and the School of Erotic Mysteries and we tailor many workshops to different audiences. However, for this course we want to exclusively focus on the work with cis-gender sisters and support them on their path to self love and empowerment. 
❤️
If you resonate with the call to join this course and identify as a being with Pussy, please get in touch with us.
❤️
If financial reasons make this course inaccessible please get in touch and we'll do what we can to make sure there's a space for you
❤️
Check your inbox to confirm your subscription